Updated August 10th, 2023.
As a tradesman, you have probably heard about the importance of having insurance. And one such insurance type that other people may have told you about is public liability insurance. But is this type of insurance truly essential for tradespeople like you? This blog will help you figure out the answer.
What Does Public Liability Insurance Entail?
Do you operate a business or have a team of people working for you? If so, you know that accidents can happen anytime in your showroom, office, store, or anywhere else. For example, someone can trip and fall, which can often result in that person getting hurt badly. In such an instance, you are obligated to pay for the hospital bills of that individual. It's not a cheap expense.
Accidents can also occur when you're working at someone else's property. While doing your job on a residential or commercial site, you can accidentally damage the roof, window or even hurt another individual. It does not have to be directly your fault, but it could be due to a defective piece of equipment. Once again, paying for the repair or hospital costs is not cheap.
So, if you have ever found yourself in a similar position, whether you caused damage to property or injury of another person, public liability insurance can help.

So, What Exactly Is Public Liability Insurance?
This type of insurance is designed to protect you and your business against claims due to accidents and injuries while you conduct business activities. It also aids you if ever you caused accidental property damage to a property owned (or managed) by someone else. It can be anyone from a member of the public, a supplier, or your customer.
A tradesperson like you has a legal responsibility to take action to ensure the safety of other people and the community, as well as their property.
What are the Actual Benefits of Public Liability Insurance for Tradesmen?
The beauty of public liability insurance is that it works for all businesses, no matter their size. It is suitable for a wide variety of industries and has good coverage for tradespeople like you. In addition, it covers you and your business in the case of claims of injury and/or damaged property made by a third party due to your negligence.
Third parties typically include:
A member of the general public, such as a person permitted to visit the worksite or your premises
A customer
A customer's property
A customer's possession
Contractor
Supplier
Damage and injury claims can hurt your reputation. Add to that is the fact that these claims are expensive. They can be crippling to your finances and your operations. For this reason, you will often find clients requiring that you have public liability insurance before you work with them.
Do You Really Need Public Liability Insurance?
As a business owner, you're always held accountable whenever a third party comes into contact with your company. It can involve:
Working in a public space
Visiting sites owned or controlled by other people
Having other people visiting an area that you own or control
Manufacturing products
When you have public liability insurance, you have an excellent defence against costly claims made by those you have indirectly injured or whose property you may have damaged.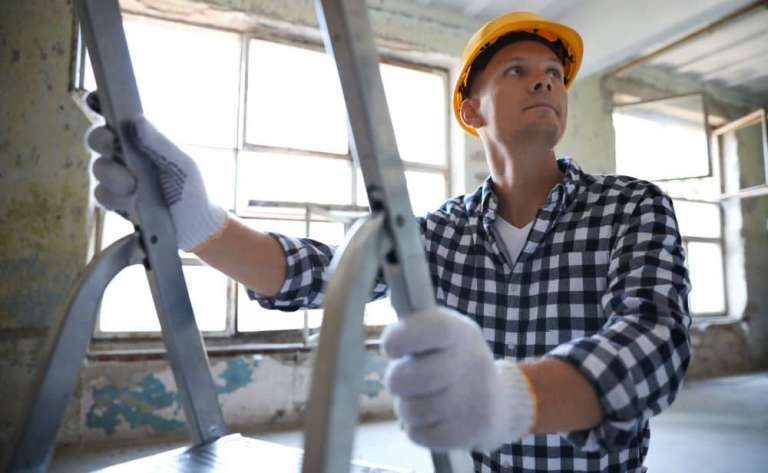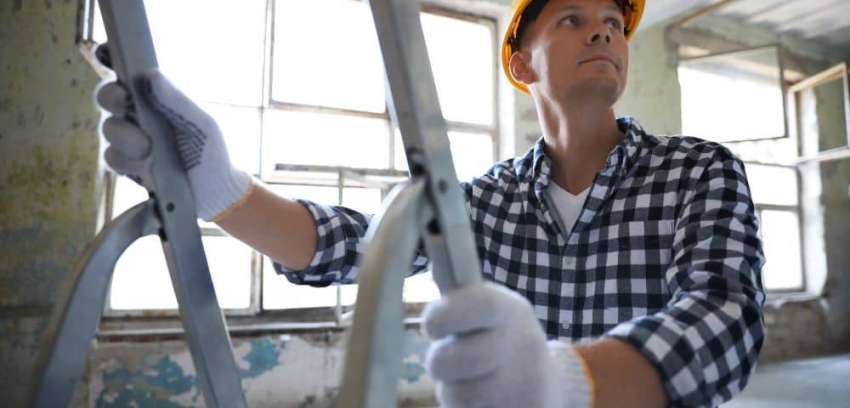 What Should You Look for in a Public Liability Insurance Policy?
Just like any other insurance type, public liability comes in various shapes and sizes in terms of coverage. Therefore, when choosing the insurance policy, you should look at what it covers. Even though the insurance products offered to you have the same name, the policy can significantly differ.
To make the selection process easier for you, here are the inclusions that you can typically expect out of the public liability insurance policy:
Legal costs incurred when settling a claim
Costs resulting from defending your stand against a claim (such as attorney fees)
Cover for other people or institutions that may have represented your business when the accident took place
Damage of goods
Loss of goods that you do not own but were in your care custody
Loss or damage of another person's property or possession while carrying out a service
Expenses due to first aid to help during the time of the incident
Costs incurred after another person sustained an injury whilst visiting your facilities
As you look for the public liability insurance policy, it's also essential that you are aware of the things that this insurance type will not cover for you. Here are some of them:
Damage to aircraft products
Illness that may be caused by asbestos
Other claims relating to asbestos
Liquidated damages
Recalled products
You may have learned that some public liability insurance policies extend to product liability. Even though it is true, be aware that there are limitations to the coverage. Another thing to remember is with regards to legal fees. But whilst your insurance may include attorney fees, punitive damages may not be covered. It means that you will not be covered if the judge finds that you did not respond properly and quickly to an accident or injury, which then results in awarding extra damages to the other party.
Public liability has comprehensive coverage, but it does not cover all liabilities, especially those that your contract assumes you're not liable for. For example, you enter into a contract that assumes other people's liability. In that case, the law does not consider any damage your responsibility. Therefore, an incident will not be covered by your policy.
One more important thing about public liability insurance is that it only covers claims made by the public, not your employees. If your employees get injured, they are covered by workers compensation insurance, which is mandatory here in Australia.
What Other Types of Insurance Do I Need?
If you employ anyone or have an apprentice or trainee under your wing, you will need to have Workers Compensation Insurance in place. This type of insurance will protect you should someone lodge a Workers Compensation claim against you. This can happen if your worker is injured or falls sick whilst under your direction at work. For example they may fall off a ladder and break a leg and now require rehabilitation, surgery, and can't work for a while. In this example you would be liable to pay for the medical bills, rehab, and for their loss of income. Plus of course any legal costs. Workers Compensation Insurance would step-in in this case and pay for the bills. Workers Comp Insurance means your business is protected from a huge financial hit if something goes wrong. And it also leaves your employees with the peace of mind you will be able to pay out. If you do not get this insurance you can be faced with severe fines and penalties.
Protect your business and reputation by getting public liability insurance from All Trades Cover. Talk to one of our specialists to learn more about the appropriate product for tradesmen today.