Are You Covered?
Working in the mining industry means that you face a number of unique risks, which is why you need specialised mining contractors insurance. Mining contractors insurance includes a range of policies that are designed to suit contractors working across the mining sector.
An essential thing that mining contractors have to understand is that they are responsible for acquiring their own insurance. That means you should not rely on the client or other business to obtain mining consultants insurance for you. As an independent contractor, you most probably operate as a sole trader, which puts the responsibility of understanding the risks of your job.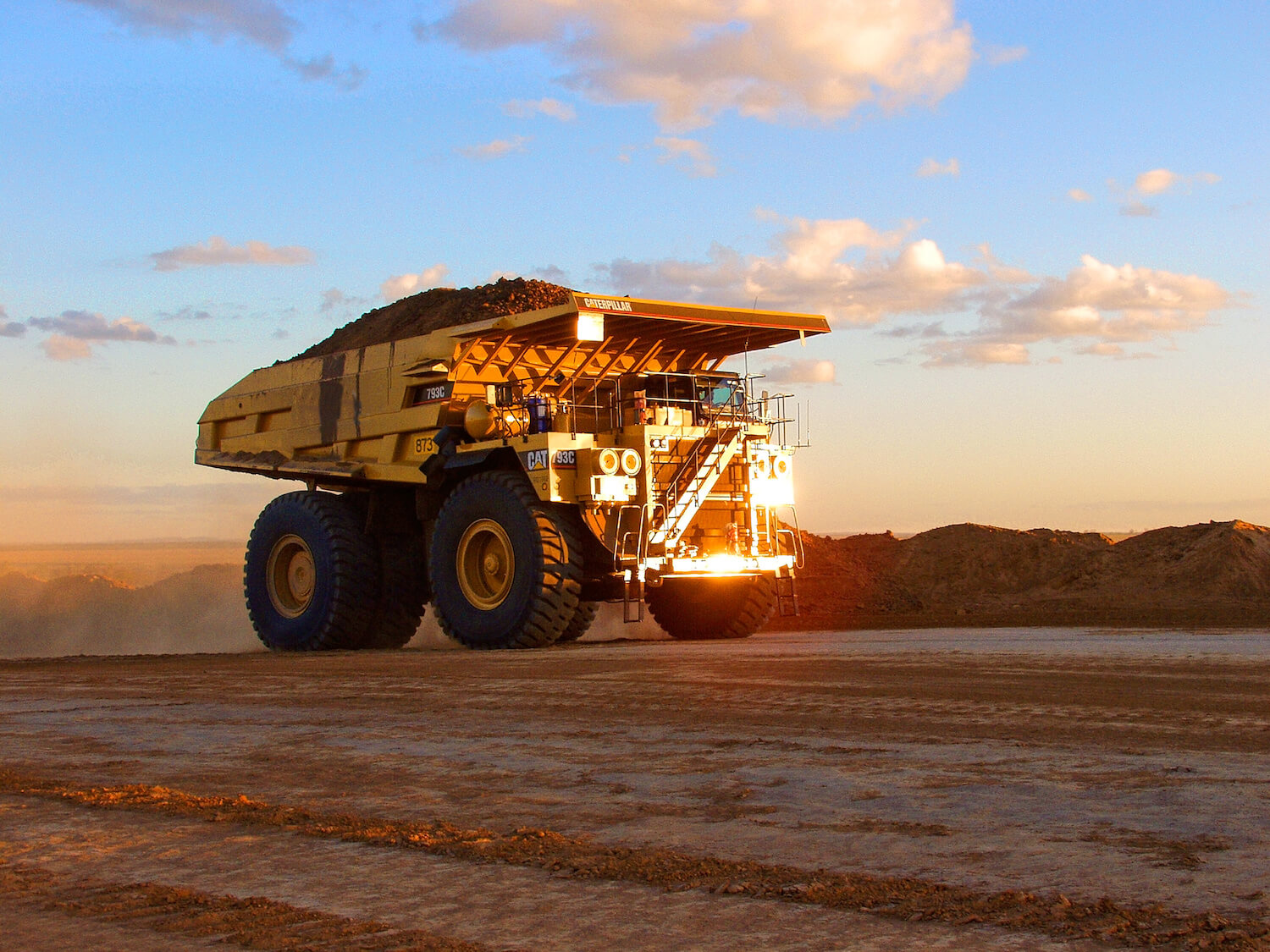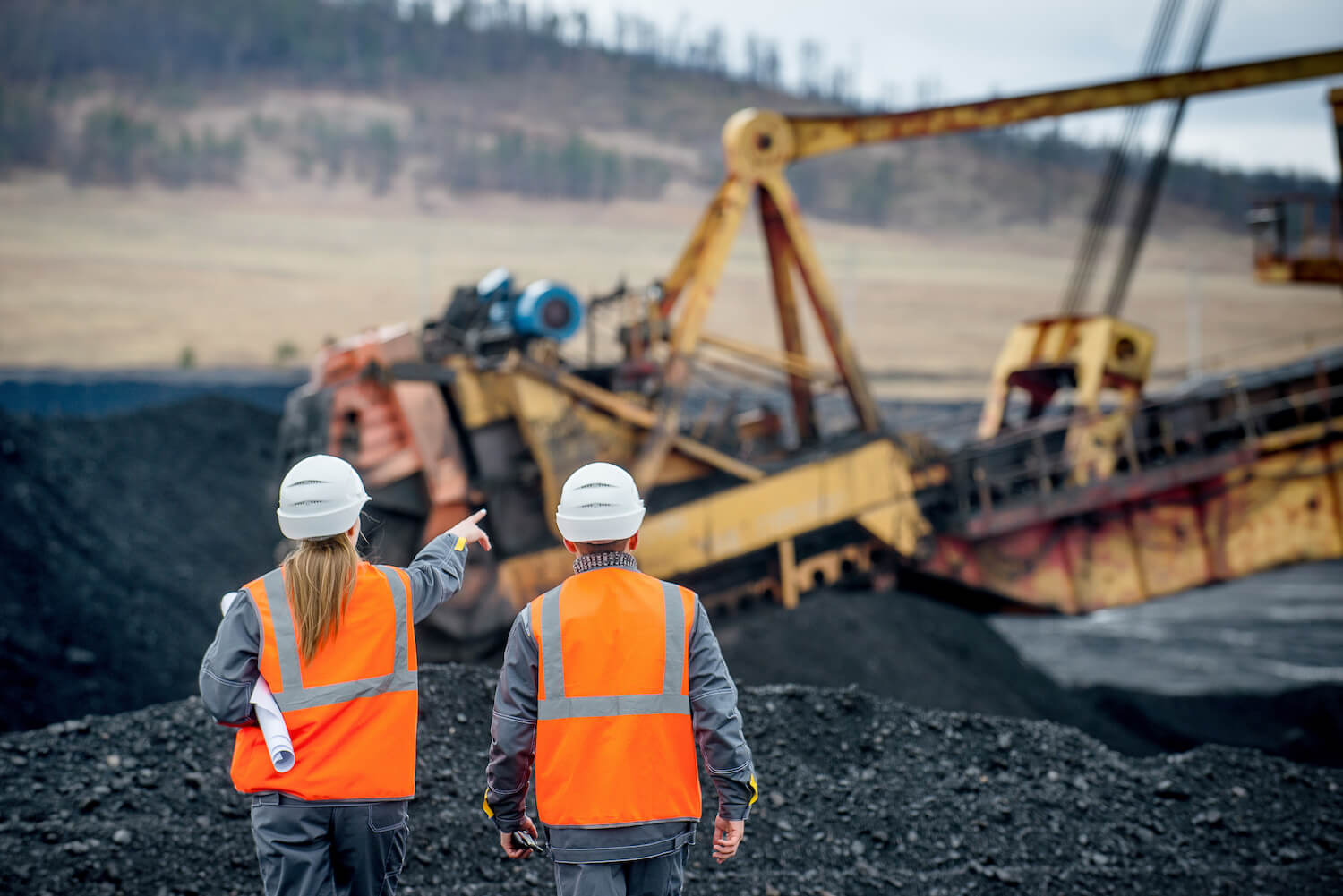 How to Find the Perfect Cover
Working in the mines can be dangerous, whether you are new to the industry or have had some years of experience. Your clients may have their insurance requirements, and you may have your own needs, as well.
When looking for the right insurance policy, it's imperative to heed the following recommendations:
Inspect the exclusions and not just the inclusions. The exclusions may involve occurrences or damages that you may be worried about. For example, specific policies omit coverage for loss of cash on the premises or damage to items with value over or under a particular amount.
Determine the extent of cover provided by the policy, such as limitations or even the prohibitions of coverage of mining contractors insurance to volunteers.
Is your job on the actual mining site? If so, you must hold the appropriate underground insurance cover.
The two main policies relating to mining contractors are public liability insurance and professional indemnity insurance. The wording of the policies in your mining contractors insurance package is targeted to the risks associated with the mining industry.
At All Trades Cover, we understand the risky work undertaken by mining contractors and we've developed a mining contactor's insurance package to protect you from your risk exposures. Our experienced brokers can provide you with professional advice relating to your insurance so we can help find the right cover for you.
For more information about insurance for mining contactor's insurance, speak with the team at All Trades Cover today.
Get a Quote Today!
It only takes a few minutes. Get a quote from our friendly team at All Trades Cover today. We offer affordable insurance solutions for over 100 different trades.
We also offer a separate professional indemnity insurance led policy for the following occupations:
Foreman
Supervisors
Geologists
Engineers/Consultants
ERZ Controller
Mine Deputy
Safety Inspector/Auditor
Insurance cover can also be provided for the following occupations pending approval from the insurer:
Blasting and/or Shot Firing Contractor
Working with Explosives
Off-shore Consultants
Sub-Sea Contracts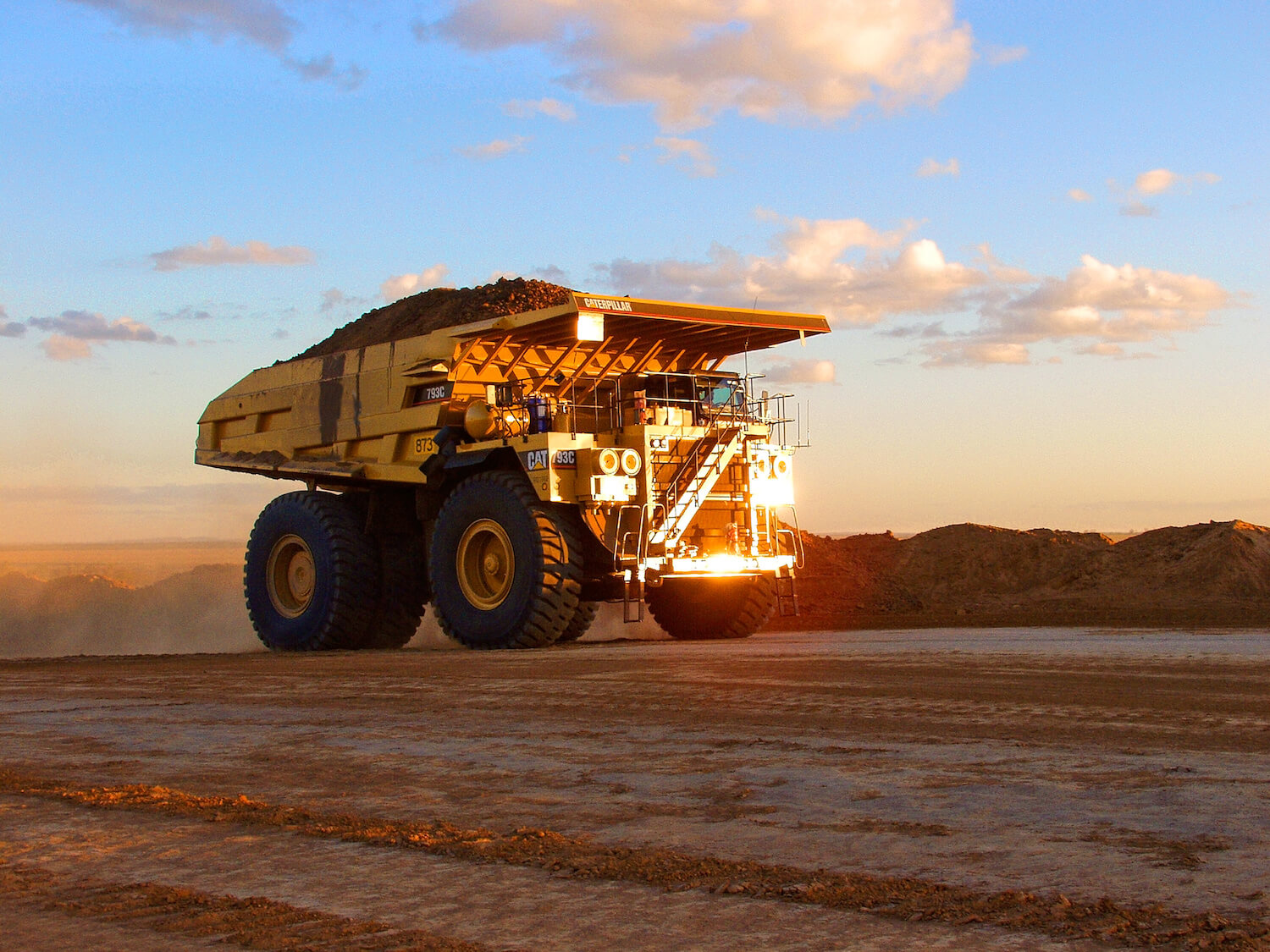 Your Cover Options For Mining Contract Insurance
The two main policies relating to mining contractors are public liability insurance and professional indemnity insurance.
When deciding on how much cover you should have a think about factors like:
Do any of your contracts require a minimum level of public liability cover?
Has your industry body set a minimum level of public liability cover for membership?
Does your business require a minimum amount of public liability cover?
What kind of accidents could occur due to your business operations and what could be the potential cost of a claim?
Why It's Important?
For tradies who work in the mining industry, it's essential that you have a risk management plan in place and organising a targeted mining insurance package means that you're protecting yourself financially when things go wrong. Working in the mining industry can involve dangerous work which exposes workers in this sector to a range of unique risks and the demanding nature of the work means that you need to protect yourself against injuries, accidents, and damage.
Have you already started your search for mining consultants insurance or something more specific like coal mines insurance? If so, you may have noticed the difficulty in locating insurers willing to provide cover. Usually, people involved with mining will need to contact a specialist, such as All Trades Cover. The name of our business surely applies here because we cover all trades, unlike many other retail insurers out there.
Another thing that makes us different from the rest is that we help you find the best deal. Because of the risk of your profession, you probably already know that your insurance will be more expensive than most other workers.
All Trades Cover aims to help you in every possible way we can. Whether you are a mining consultant, contractor, or subcontractor, we will assist you in finding the policy that suits you best. If you work as a contractor in the mining sector, at the very least you'll require public liability insurance – you'll find it near impossible to obtain employment in the industry without this cover. For most contractors, you'll also need additional insurance to protect against other risk exposures.
Meanwhile, if you work as a consultant, you need professional indemnity insurance, especially because you provide advice. You are required to hold the same mentioned insurance cover if you work in a professional role or when you perform tasks other than physical ones.
Speak with an insurance broker at All Trades Cover today to help assess your areas of risk.
Who Needs Cover?
Our mining contractors insurance provides coverage for the following occupations:
Air Leg Miner
Auto Electrician
Boilermaker/Welder
Dewatering Contractors
Dragline Operator
Drilling Contractors
Electrical Contractor (including QLD)
General Plant/Machinery Maintenance
Mechanic/Diesel Fitter
Mine Relining Services
Mineral Exploration (including water drilling)
Mining Contractor
Mobile Plant Operators
Operation of Continuous Miner
Project Manager
Rock Bolters
Shaft Sinkers
Tenement Liability
For these occupations, we offer limits of $10 and $20 million for public and products liability insurance. We provide cover for businesses with a turnover of up to $10 million and our cover includes statutory liability insurance of $500,000. Our cover can also provide optional professional indemnity insurance with limits of $2, $5, and $10 million. You can also opt for cover relating to tools of the trade and commercial legal expenses.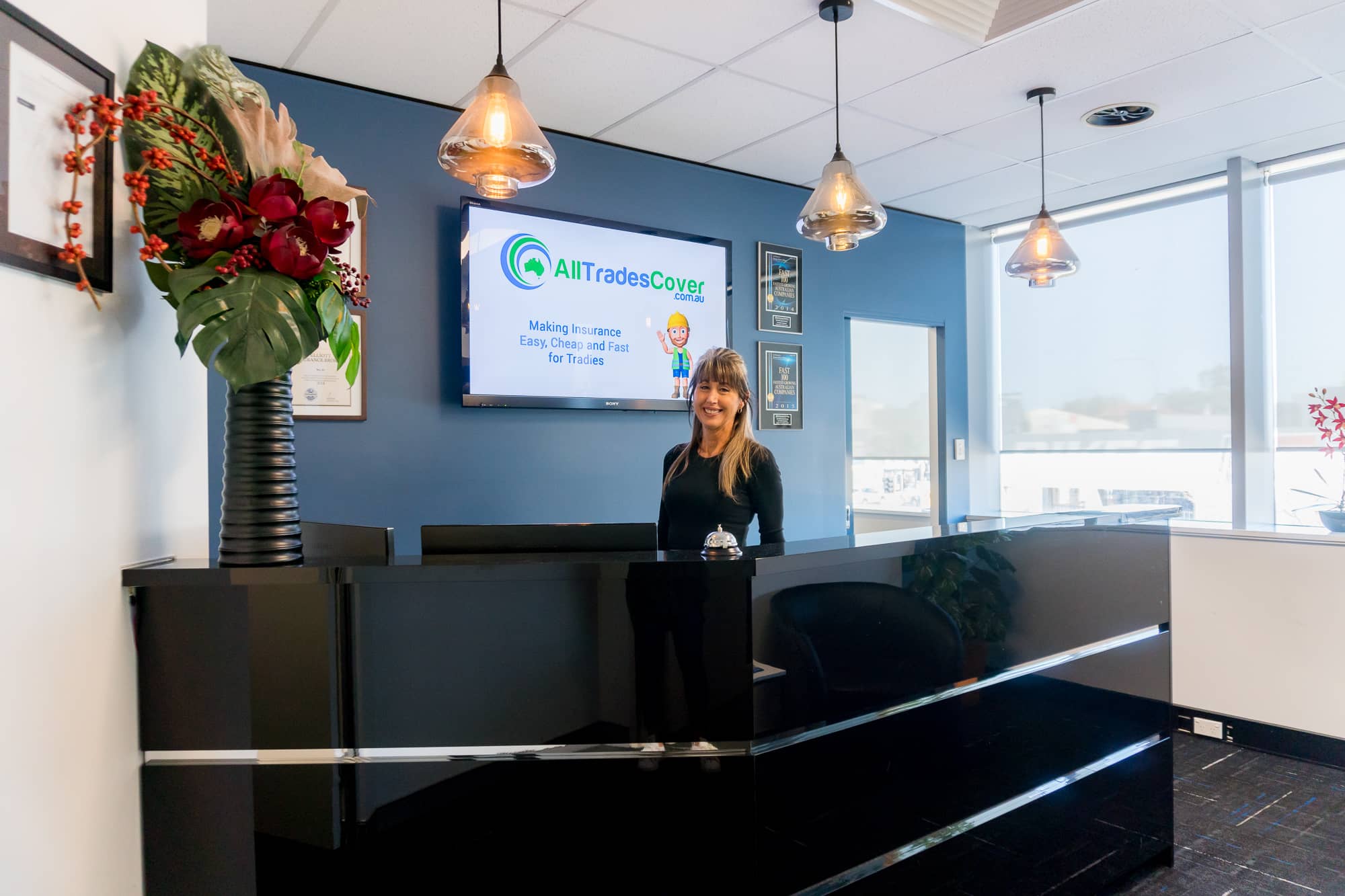 Get a Quote Today!
For mining contractors insurance Australia, speak with the team at All Trades Cover today.
Friendly, professional service
Easy online quotes
Additional cover options
You Are in Good Company
Trusted by Tradies All Over Australia.
My experience with All Trades Cover was exceptional. The technical knowledge and prompt assistance I received made the insurance process smooth, fast and easy. On top of that the pricing was extremely competitive. Top service. Highly recommend.
Other Types of Insurance Cover
FAQs
We help businesses in the Energy sector, e.g., Electricity generation and storage, mining, quarrying, etc. We work with your business on the following:
Civil Contractors (Water & Sewer)
Civil Contractors (Electricians with Class 2x or Level 2 Certification)
Solar Power Installation
Builders and Carpentry Trades
Plumbers & Gasfitters
Pipe Installation and Cable Service, including NBN Contractors
Fencing Contractors
Project Managers
Engineers
Site Preparation Services
Concrete Contractors
Railway Contractors
Equipment Hire Suppliers
Excavator Hire
Demolition and Waste Removal Contractors
Pumping and Irrigation Equipment Installation and Servicing
If you're bringing your own plant and equipment onto the mine site, you'll need to have adequate insurance in place to protect it. Whether you're bringing a couple of grand worth of power tools or a larger contractor with hundreds of thousands of dollars' worth of equipment, there will be a policy to suit.