Get Your Online Public Liability Insurance Quote Instantly
This is one of the most common types of insurance that small businesses choose to take out. Essentially, this provides protection if someone makes a claim against the insured, the business, or its employees. These claims can be for personal injury or damage caused to a third party's property caused by your business activity.
We offer public liability insurance for sole traders with affordable, comprehensive coverage. To get your instant online quote, simply fill out the details on the form.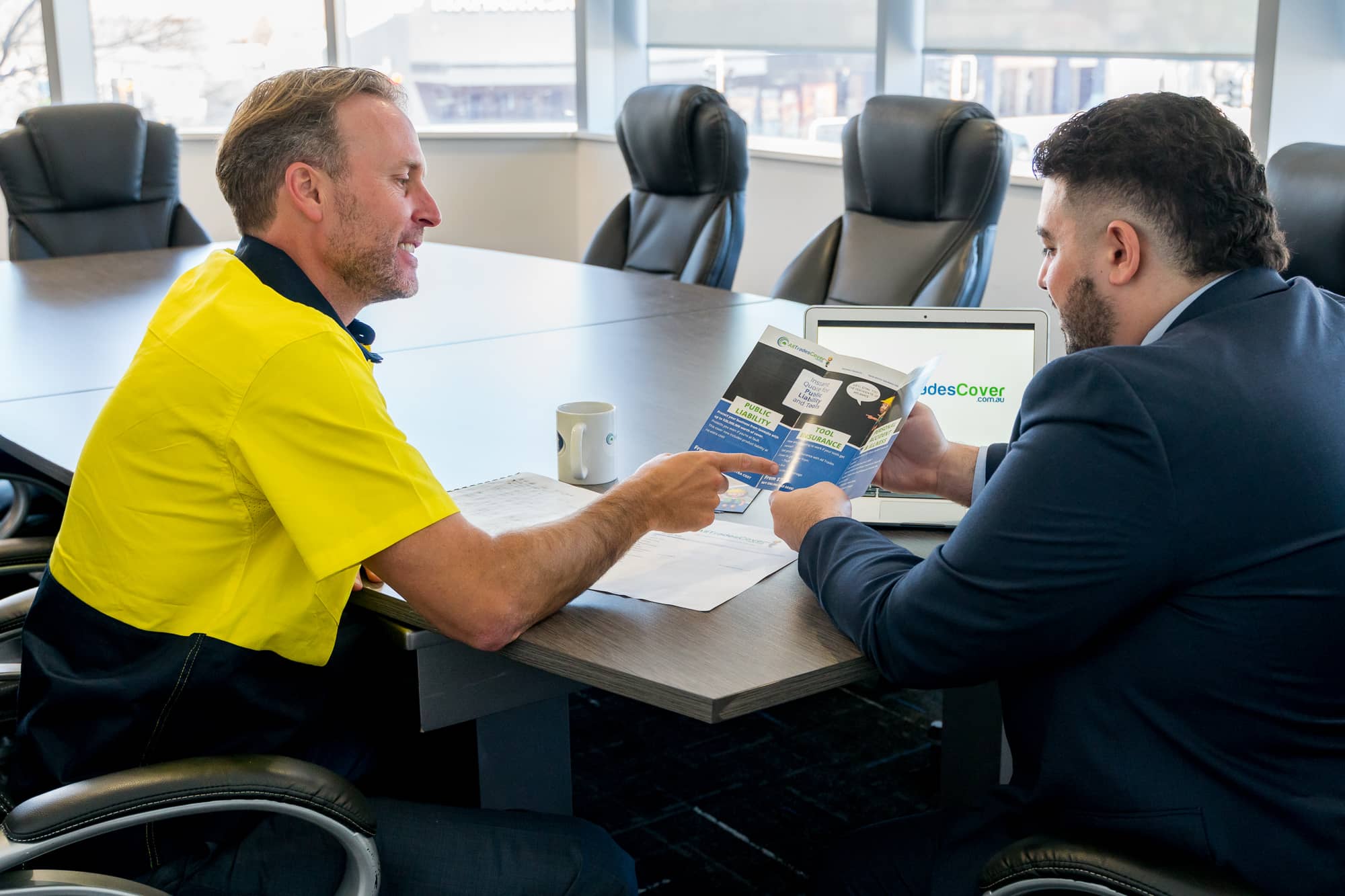 What Is Public Liability Insurance?
Due to the hazardous nature of some worksites, there are plenty of things that can go wrong. Thankfully, public liability insurance can cover some of these risks at a very affordable cost, and can protect a tradesman from some of the largest financial losses they can experience.
This type of insurance was designed to protect business owners from the financial risks of causing property damage or personal injury to other people in the day to day operation of their businesses. It doesn't cover injuries to you (that's personal accident and illness insurance) or your employees (that's workers' comp).
When your business activities causes property damage or personal injury to another person, you will generally be liable for any resulting financial costs. This can range anywhere from a few hundred dollars for a minor claim through to millions of dollars in extreme cases.
Rather than having to pay this money out of your own pocket and risking both your business and personal assets, you can get public liability cover. The insurance company will then take care of the financial payout – provided that the claim is within the policy limits.
Get a Quote Today!
With affordable insurance solutions for over 100 trades, our team will be sure to find the right options for you. Get your instant quote today.
What Does Public Liability Insurance Cover?
What Is Covered?
What is typically included?
Compensation costs for personal injury suffered by a third party (e.g. a customer, supplier or member of the public)
Compensation for damage to property owned by a third party due to your negligent business activities
The legal and defence costs associated with a covered claim
Compensation for damage of third-party goods not owned by you that are in your care, custody, or control
Coverage of either $5 million, $10 million, or $20 million
Many public liability policies also provide cover for product liability
What Isn't Covered?
What is typically not covered?
Injuries to your employees
Damage to your own property
Costs of rectifying faulty workmanship or product recall
Professional negligence
Events occurring before or after the policy period
Aircraft products
Asbestos
Liquidated damages
Punitive damages where the insured party acted so badly that extra damages were awarded
Liabilities assumed under contract that the insured would not be liable for at common law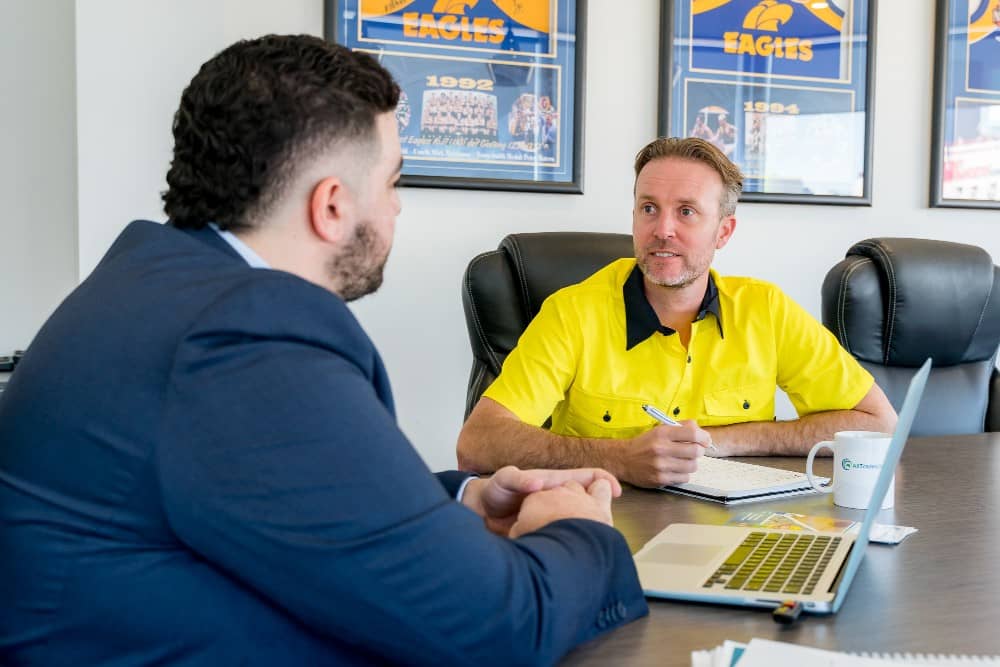 What Affects Your Public Liability Insurance Premium?
When deciding how much cover you should have, think about factors like:
Do any of your contracts require a minimum level of public liability cover?
Has your industry body set a minimum level of public liability cover for membership?
Does your business or trade license require a minimum amount of public liability cover?
What kind of accidents could occur due to your business operations and what could be the potential cost of a claim?
Do I Need Public Liability Insurance?
For some tradies it can be mandatory, while for others it is simply a way of protecting themselves, their business, and their assets.
Public liability insurance is important for all tradesmen who are self-employed or those who are working as either subcontractors or contractors. Basically, if you're not under a direct employee-employer relationship, then you have a risk exposure which the right liability policy can cover.
As a self-employed tradie or subcontractor, you are responsible for your own actions onsite. If you cause property damage or personal injury to another person, you will be liable for financial damages, legal defence costs, and other charges. In fact, your workmanship could cause grief long after you've finished the job, or even after you've retired.
Many worksites operated by building and construction companies won't let you on site without a Certificate of Currency (sometimes called a Certificate of Insurance). Generally, they have mandatory public liability requirements for all subcontractors working on a site.
Some states and trades require public liability insurance due to licensing requirements. Examples include electricians in Queensland and Tasmania, as well as plumbers in Victoria. You will be unable to apply for or renew a contractors licence without proof the correct cover is in place.
Even if public liability cover is not mandatory for your situation, it is still a very effective way of protecting yourself, your business, and your assets if you are a self-employed tradesman.
For more information, read our blog on the topic.
How Much Does It Cost?
The cost of public liability coverage for tradies is generally very affordable and can as low as $30 a month. However, the price can vary depending on your business type, location, and size.
The biggest factors affecting premiums for tradesmen are the type of trade and the size of the business in terms of revenue or employees. Additionally, if you work in any hazardous locations such as mine sites, high-rise buildings, subsea, offshore, or airports, the premium may also be affected.
As with most types of insurance, the public liability insurance cost will be determined by the potential risk that you pose. If your business activities are considered higher risk, you will be charged a higher premium. Equally, if you are considered lower risk, you will pay a lower premium.
For a rough estimate of how much your public liability cover will cost, you can use our instant quote form at the top of the page.
When taking out insurance, it is important to get cover tailored to the trade you will be performing and follow your duty of disclosure. If you perform a task outside of what you specified, the insurer might not cover you in the event of a claim. If you want to check what your policy covers, get in touch with one of our expert insurance brokers today.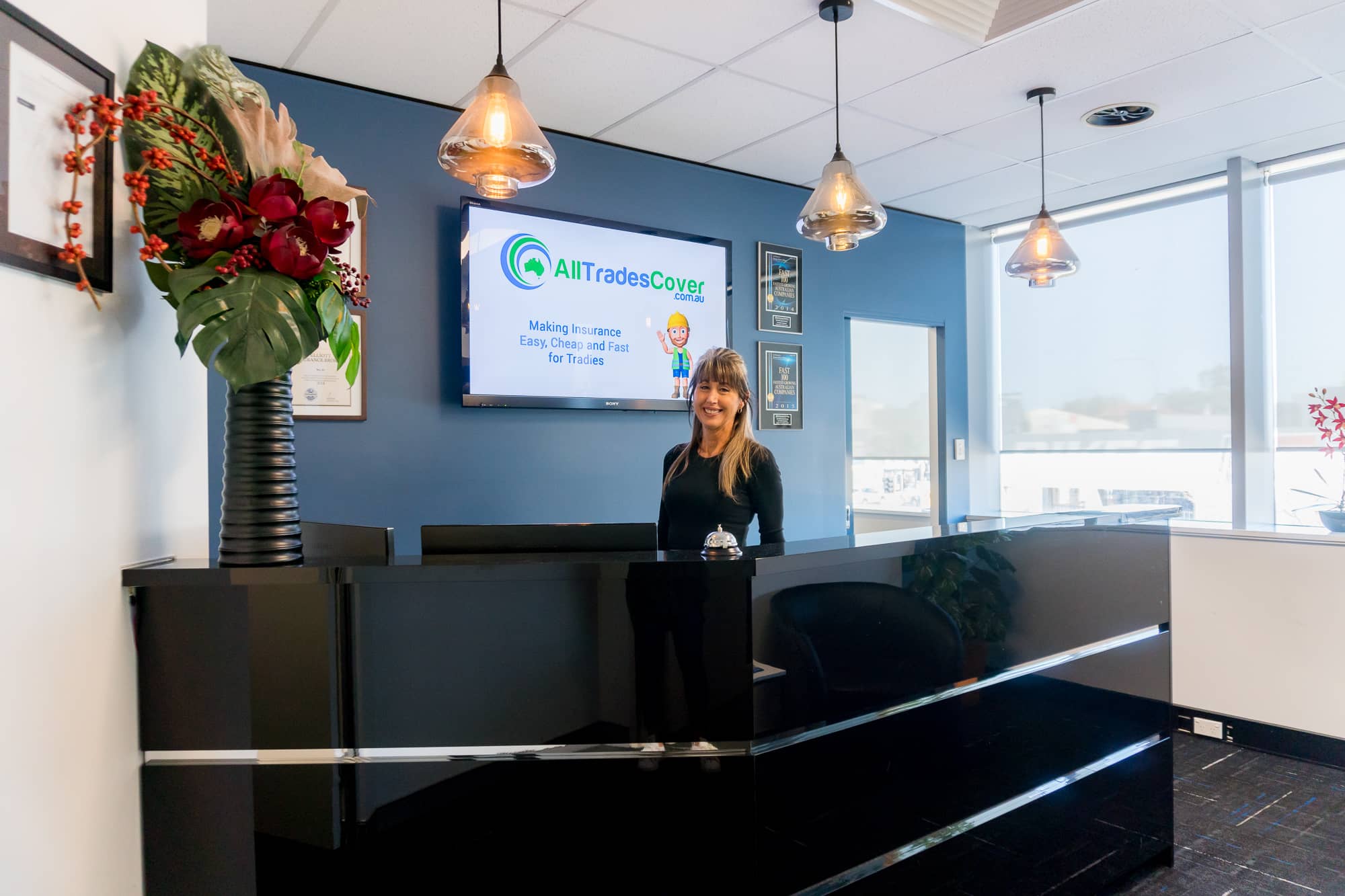 How to Get Public Liability Insurance
With our online quoting system and coverage for over 100 trades, organising your cover can be as simple as:
Entering your details into the form at the top of the page to generate your online public liability insurance quote
Giving us a call to speak directly to our trade insurance team.
So, what are you waiting for? Protect yourself and your employees today.
You Are in Good Company
Trusted by Tradies All Over Australia.
Just want to quickly say that Haylee from the WA office is absolutely amazing! When the VBA stopped us at every turn trying to renew my partner's licence Haylee went above and beyond with stay back late to countless back and forth emailing until the VBA were satisfied. Props to you Haylee, you don't get customer service like that anymore!