Often, we do not understand the value of things until we are at risk of losing them. And while we most sites place a huge emphasis on workplace safety, accidents can still happen – and those accidents can have consequences that could affect you in the long term. This is why contractor public liability insurance is extremely important for subbies to think about.
What is Public Liability Insurance?
Public liability insurance is a policy in place to protect you and your business if a third party experiences a loss while at your worksite. Because worksites tend to be inherently dangerous, this type of policy will protect you from financial loss if damage to property or injury sustained by another person is incurred as a result of your negligence whilst performing your usual business activity.
Trade Contractor Public Liability Insurance Example
Garrettcore is an outdoor design company that creates high-end alfresco areas for pets and their parents. Their biggest job to date involved upgrading the pools and patio areas as well as creating a new space for play at a commercial rental property. The property management company client expected the project to be completed quickly to minimise disruption to their tenants.
Protection Against Property Damage
A valuable dog statue was accidentally splashed with paint during the renovation project. The figure belonged to a tenant, which could have escalated into a costly legal battle. Fortunately, Garrettcore's owner Myles took his insurance broker's advice and purchased public liability insurance. This covered the cost of repairing the damaged statue.
Coverage for Third-Party Injuries
While watering the new grass area, a worker left a hose stretched across the sidewalk. A tenant tripped over the hose and fractured her arm. The injured tenant filed a lawsuit against both the property management company and Garrettcore, alleging negligence. Fortunately, Garrettcore's public liability insurance covered legal expenses and settlement costs.
Professional Reputation and Trust
Garrettcore's owner understands that his public liability insurance shows his responsible nature and forward-thinking to clients. He made a point of displaying the insurance coverage on their website and marketing materials. This reinforces the company's commitment to safety and protection. Additionally, they are seen as credible with concern for others.
Peace of Mind
Public liability insurance provided Garrettcore and its owner, Myles, with the peace of mind that comes from knowing financial protection against unexpected occurrences and claims. The insurance coverage meant the company could focus on their jobs comfortably, knowing their public liability insurance could protect them from setbacks that could jeopardise Garrettcore's existence.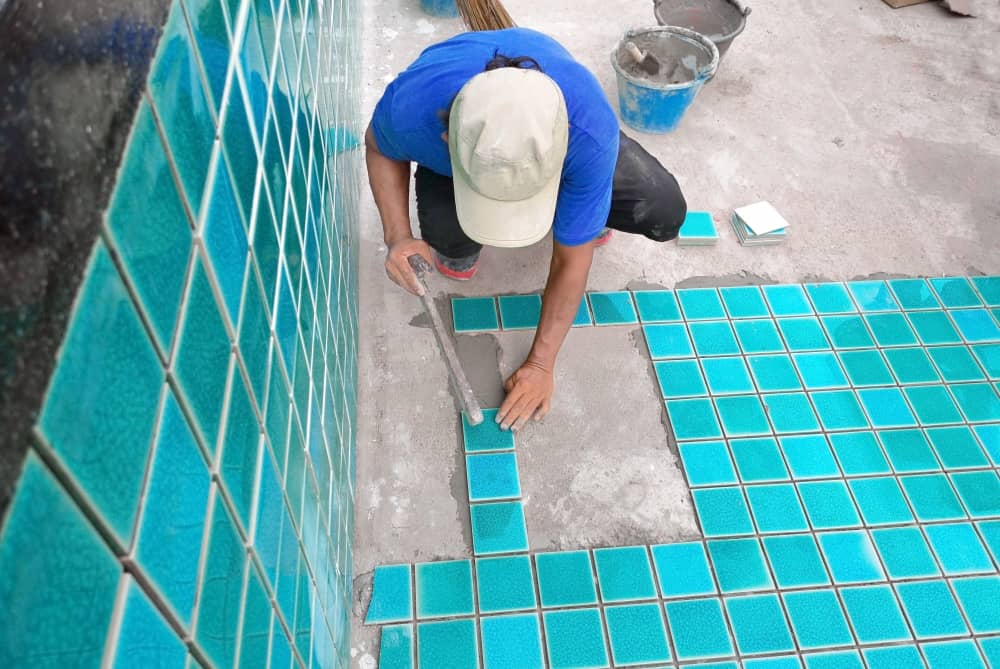 Contractors All Risk Insurance vs Public Liability
We get many questions from tradies who are not clear about the differences between contractors' all-risk insurance vs public liability insurance.
The first thing you should know is these are different types of insurance.
Your public liability insurance is in place to protect you and your company from lawsuits because you caused property damage or personal injury to other people.
A public liability insurance policy will not cover your injuries. Instead, this is covered by personal accident and illness cover. Your workers' injuries are also not covered by public liability, which falls under worker's compensation.
A contractor's all-risk insurance policy aims to protect all construction project parties from loss. It covers property damage as well as third-party injury or damage claims.
How Much Does It Cost?
We work diligently to ensure you are getting a competitive rate. Typically, you can expect to pay around $30 – $60 per month, but the actual cost of your policy is determined by several factors, such as:
The degree of risk inherent in the jobs
Number of employees
How hazardous is the job site
For more accurate pricing information, get your free and instant online quote today.
What Types of Trade Contractors Can Benefit from It?
Public liability insurance for contractors is a wise choice if you or your employees have any contact with the general public. Whether you remodel homes, are an electrician, or lay concrete, the potential for an accident and then a lawsuit is always there. Tradies and sole traders should spend time looking into public liability insurance. It could save your business.
How Does a Contractor Get Public Liability Insurance?
Getting contractor public liability insurance is fast and easy if you use our online quoting system. However, if you would prefer to speak with one of our friendly team members, do not hesitate to reach out. We are happy to answer your questions and help you find the cover you need.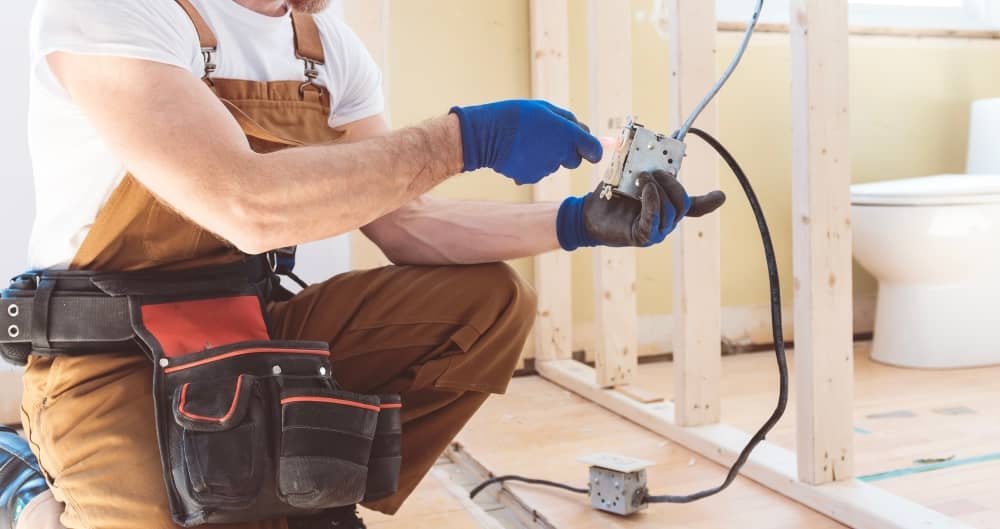 FAQs
1. What does public liability insurance cover?
Public liability insurance covers you for legal costs and compensation claims if someone is injured or their property is damaged because of your business activities where you have been deemed negligent.
2. How much does public liability insurance cost?
The cost of public liability insurance varies depending on factors such as the size of your business, the level of coverage you need, and the type of work you do.
3. Does public liability insurance cover my staff and employees?
No, public liability insurance only covers third-party claims. You will need workers' compensation insurance to cover your staff and employees.
4. Does public liability insurance cover my subcontractors?
It depends on the policy. Some policies may cover subcontractors, while others may require them to have their insurance.
5. How much public liability insurance do I need?
The amount of public liability insurance you need depends on the size of your business and the level of risk involved in your work. You can generally choose $5, $10, or $20 million worth of cover. To learn more, you can read our blog on the topic.
6. Is public liability insurance a legal requirement in Australia?
No, there is no legal requirement in Australia for you to have public liability insurance. However, some professions may require it.
7. What is the difference between public liability insurance and professional indemnity insurance?
Public liability insurance covers you for claims arising from property damage or personal injury, while professional indemnity insurance covers you for claims arising from professional advice, negligence or errors.
8. What is the claims process for public liability insurance?
If you need to make a claim, you should contact your insurer as soon as possible. They will guide you through the process and may require you to provide evidence to support your claim.
9. Can I get public liability insurance if I have a history of claims?
It depends on the insurer. Some insurers may be willing to provide cover, but the cost may be higher.
10. How do I choose a public liability insurance policy?
When choosing a public liability insurance policy, you should consider factors such as the level of coverage you need, the cost of the policy, and the reputation of the insurer. It may be helpful to compare policies from different insurers to find the best option for your business.