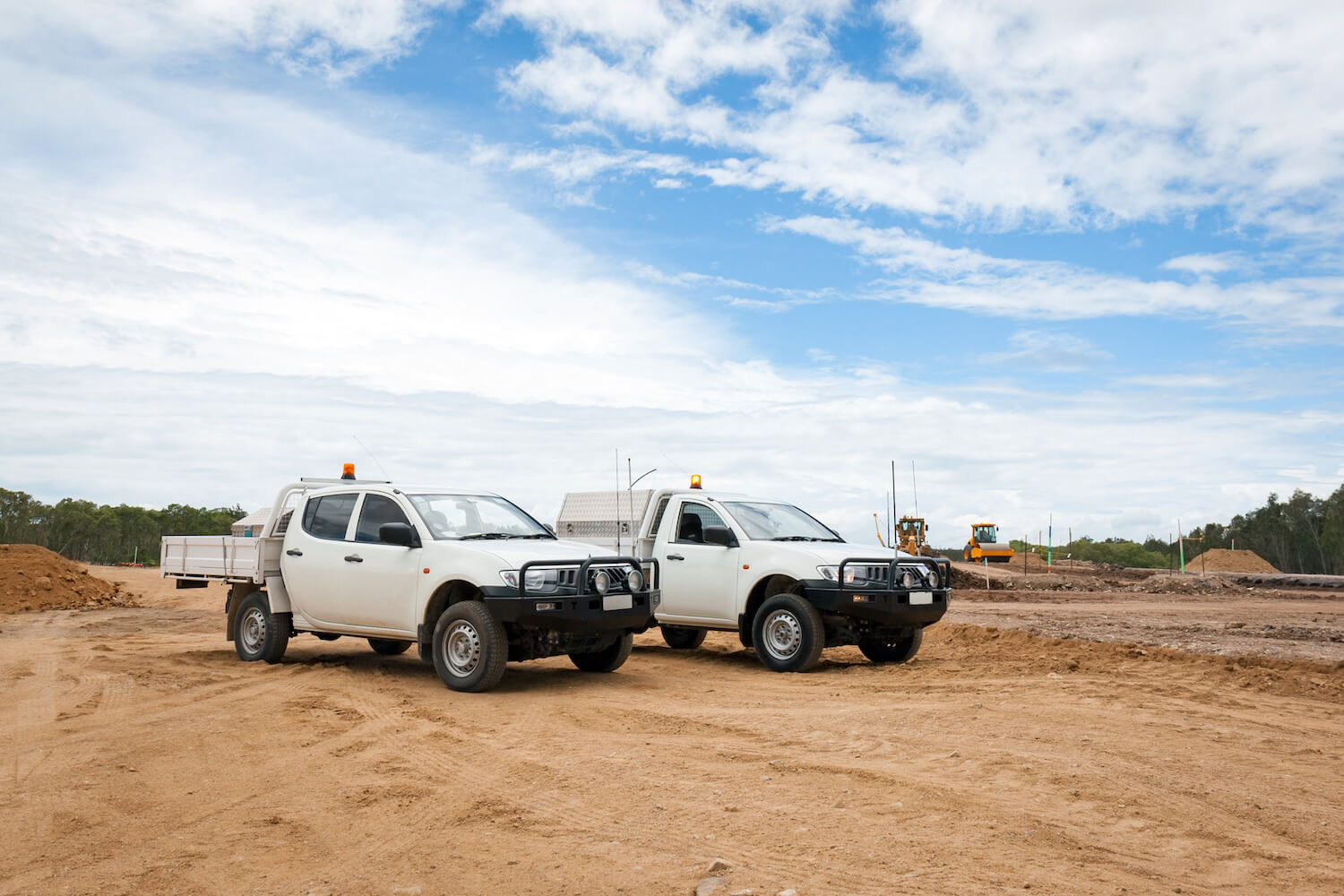 Affordable Cover for Tradies
No matter what trade you specialise in, the vehicles that help you do your job are vital to your success. This is why you need to be certain that you have the right vehicle insurance to take care of you in the event of accidental damage, theft, or vandalism.
One of our experienced team members can work with you to ensure you have the cover you need so your work can seamlessly go on even if you have experienced a loss.
What is Commercial Vehicle Insurance?
A commercial vehicle insurance policy is designed to cover vehicles owned by a business. Policies pay for unintentional damage to vehicles belonging to the company as well as third-party owned autos that sustain accidental damage because of the actions of a staff member of the insured. This insurance cover aims to pay out for total losses or repair damaged vehicles and quickly get them back on the road after an accident.
Commercial Vehicle Insurance, also known as business vehicle insurance or business car insurance, provides cover for most business-use vehicles, such as sedans, utes, vans, trucks, forklifts and trailers etc. Designed to cover your commercial vehicles and get you back on the road, our Commercial Motor product allows up to 14 vehicles to be added under the one policy.
You can also insure your trucks, trailers and earthmoving equipment with us. We offer truck insurance for any type of vehicle up to 10 tonnes carrying capacity, trailers greater than 2 tonnes carrying capacity, plus mobile plant and earthmoving equipment. Our vehicle insurance is available throughout Australia.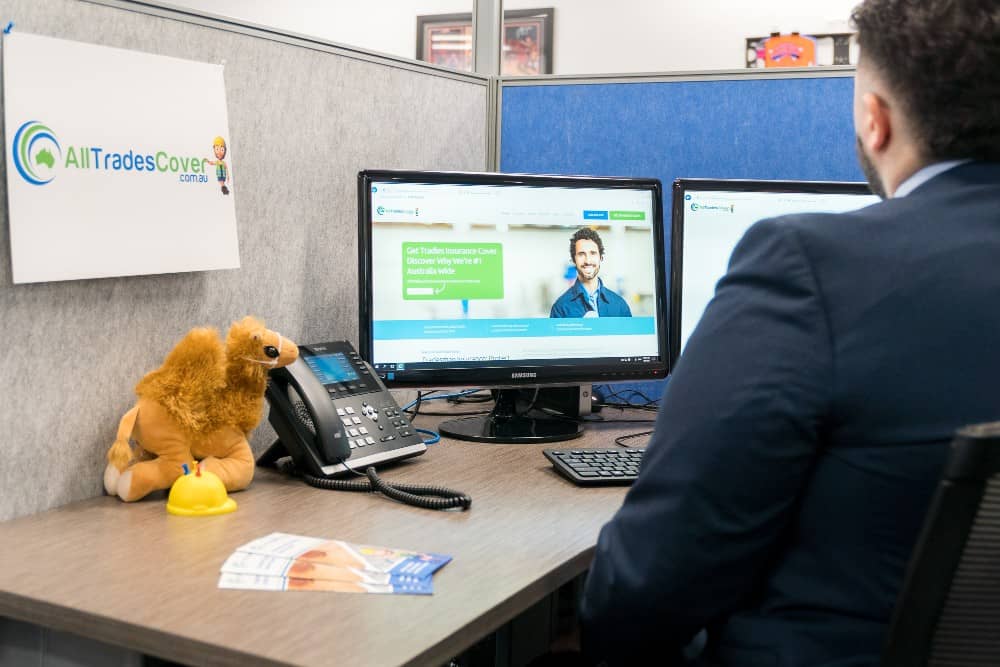 Get a Quote Today!
It takes just minutes, get a quote from our friendly team at All Trades Cover today. A commercial vehicle insurance policy is designed to cover vehicles owned by a business.
Who Needs Commercial Vehicle Insurance?
If your company owns one or more vehicles, you should consider commercial vehicle cover. Frequently, business owners mistakenly believe that their personal motor vehicle policy will extend to business-owned vehicles. This can be an extremely expensive mistake. It is possible that this may be the case if that is how a policy was written. However, personal motor insurance rarely covers business cars.
All Trades Cover offers Commercial Vehicle insurance to ensure your small or large business vehicles are insured. We cover certain vans, trucks and trailers or piece of mobile machinery.
Do I Need to Own a Fleet of Vehicles for a Commercial Vehicle Policy?
The majority of insurance policies will cover individual business autos as well as fleets of various sizes. A fleet policy is frequently less costly than having several separate policies on business vehicles.
Fleet insurance is available for those fleets of over 15 cars or trucks — and typically includes more industrial-grade motors such as large HGVs, earthmovers, and heavy plant. Commercial Vehicle insurance is designed for fleets that include 15 motor vehicles or fewer.
What is Usually Covered?
The commercial policy covers the majority of vehicles. This includes, but is not limited to:
Articulated trailers
Caravans
Cranes
Excavators and bobcats
Forklifts
Front end loaders
Graders
Light and heavy rigid movers
Prime movers
Vans and Utes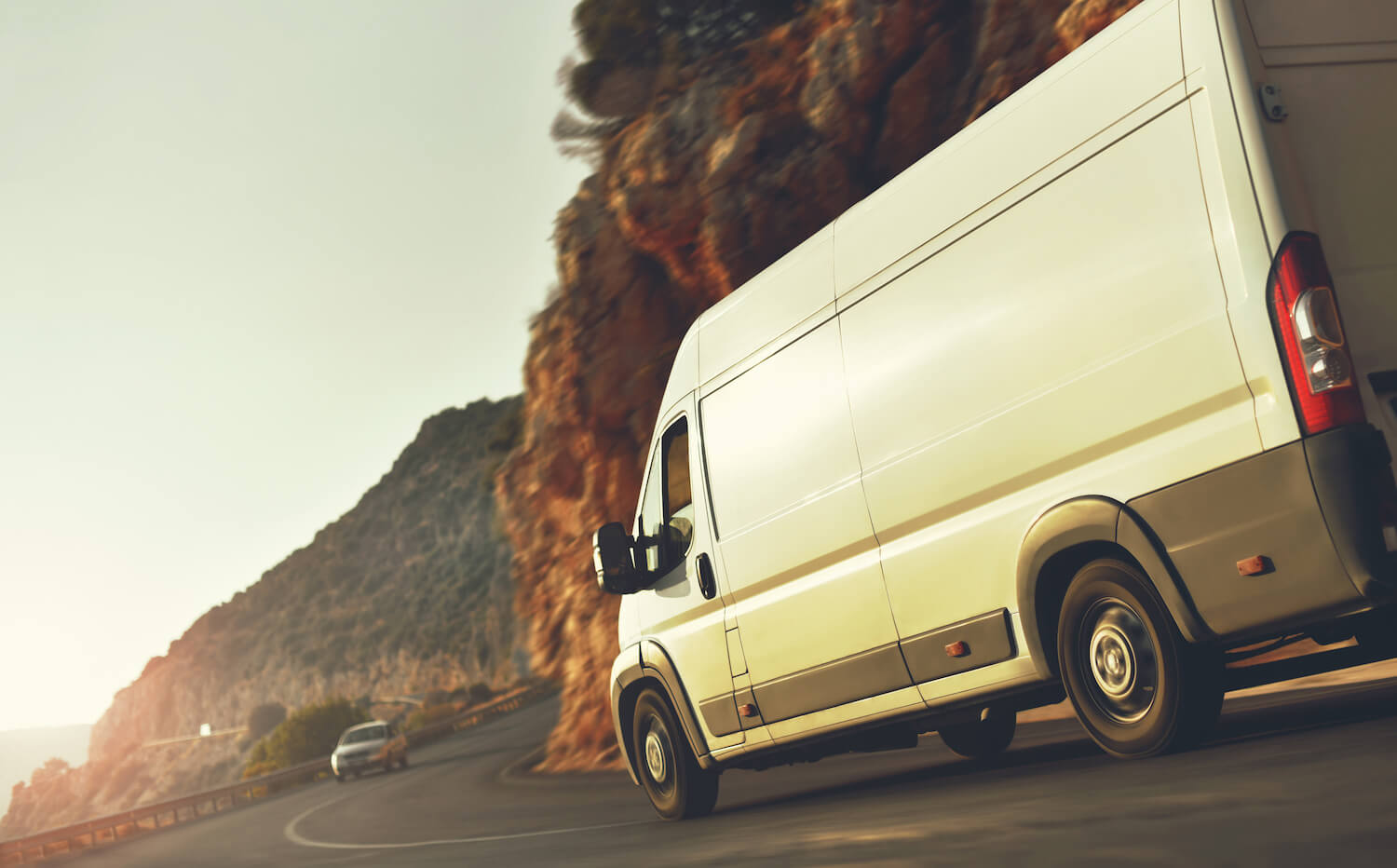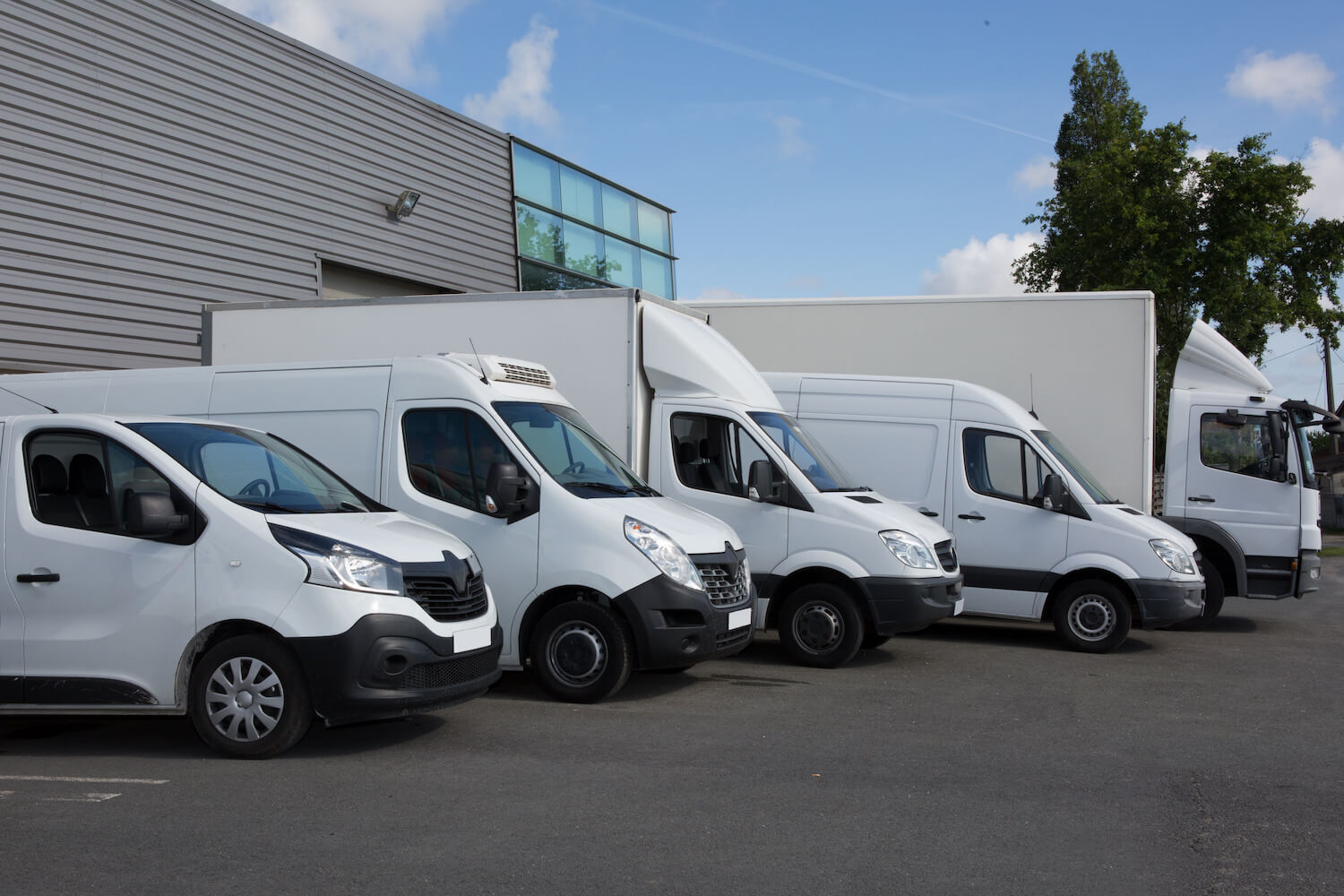 Potential Add-Ons for a Commercial Vehicle Policy
Please speak with one of our team members at All Trades Cover to learn the specifics of adding to your commercial vehicle insurance cover.
Choice of repairer
Downtime payments
Emergency repairs
Finance gap payout
Hire car
Personal effects
Towing and storage
Travel Accommodations
Young and inexperienced drivers
Working in the trades, the vehicles you depend on are worth their weight in gold. It makes sense to protect your investment with excellent insurance cover. If you would like an explanation of your options or if you have questions, contact All Trades Cover. One of our expert team members would be happy to discuss our commercial vehicle insurance details with you.
You Are in Good Company
Trusted by Tradies All Over Australia.
Ryan was an absolute legend. He sorted my insurance out with no fuss and within a few hours I had my certificate of currency. I'm still waiting on phone calls from other insurance companies. Highly recommended!
Other Types of Insurance Cover
FAQs
Cover for unintentional damage to your business motor vehicle or unintentional damage to a third party motor vehicle or third party property that is caused by your business motor vehicle is what comprehensive insurance policy of Commercial Motor Insurance is intended to provide. Contact our Team today.
Commercial Vehicle Insurance may be beneficial if your business carries out the following activities: Client visits Mobile business Delivering products or materials in connection with your business activities. Transportation of equipment for business use. Commercial Vehicle Insurance can help protect you if you use vehicles as part of your everyday business operations, helping with the costs incurred due to an accident involving, or theft of, your vehicle.
A commercial vehicle is any vehicle — including cars, truck and vans — that you use as part of your business activities.