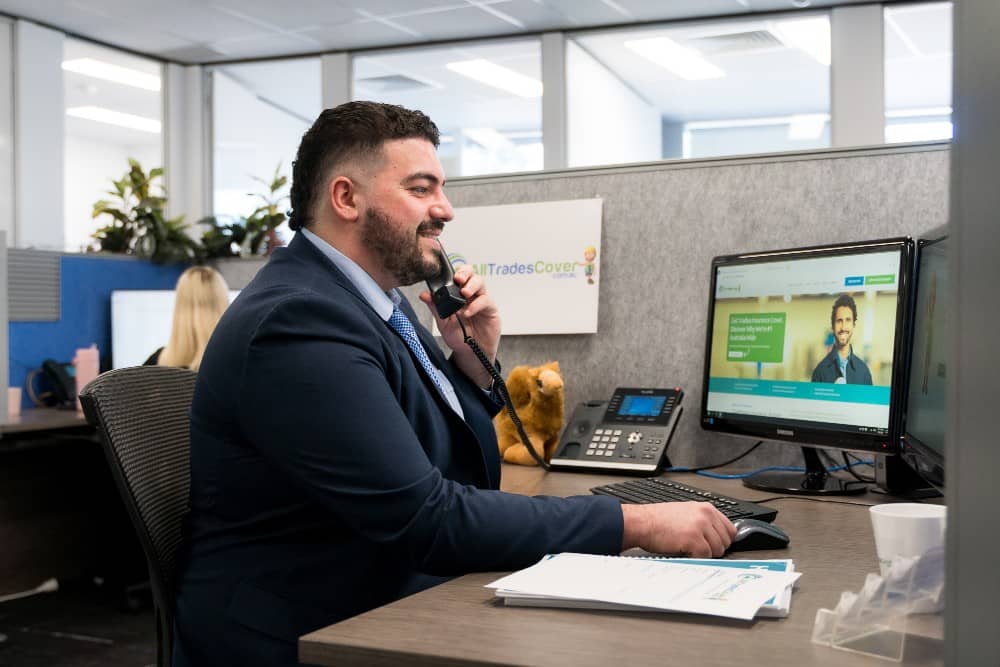 Business Insurance Package
Arranging insurance for your small or medium-sized business can feel overwhelming. Managing the terms and understanding how things fit together is difficult enough without wondering if you have enough cover or missed any details.
At All Trades Cover, we understand that busy tradespeople do not have the time to spend shopping around for business insurance. Our team of insurance professionals take the stress and guesswork out of the insurance process by offering tradies a business insurance package, often called a business pack.
What Is a Business Insurance Package?
A business insurance package is a structured insurance plan that will cover many of the risks small and medium-sized businesses face. This cover is usually broad enough to work for a majority of companies.
This package has everything to keep your company protected from the unexpected. We will ensure your business has the proper insurance and never try to force you into a one-size-fits-all policy. If you would like more information or to set up an appointment, feel free to contact All Trades Cover.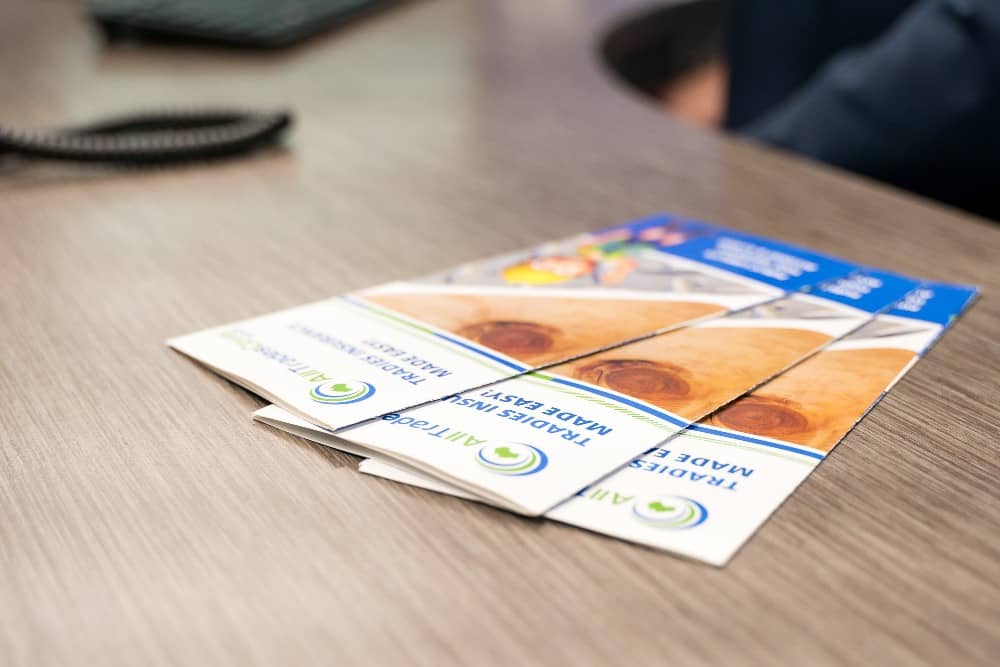 Get a Quote Today!
It takes just minutes, get a quote from our friendly team at All Trades Cover today. A business insurance package is a structured insurance plan that will cover many of the risks small and medium-sized businesses face.
Do Tradies Need Business Packs?
A business pack is a smart idea if you plan to start a small to medium-sized business or already have one. The policies are for all types of small businesses, and the All Trades Cover team know what you need to have proper cover.
What Coverage Is Usually a
Part of a Business Pack?
While each policy is a little different, there are several standard elements you will find in most business packs. These include:
Protection against theft, fire, and acts of vandalism as explained in your policy
Business insurance covers lawsuits, lost business income, property damage, and other losses that are spelled out in the policy
General liability insurance will protect you if you or your company representatives cause personal injury, advertising injury, or damage to someone else's property
Public liability insurance is often confused with general liability insurance. However, the two types of insurance are not interchangeable. General liability has a broader scope and includes losses amongst your employees, vendors, and investors, as well as the public. Public liability takes care of losses incurred by visitors not affiliated with the company
What Does a Business Pack
Not Cover?
Ordinarily, there are several exclusions with business insurance packs. These include,
Worker's Compensation insurance
Auto accidents
Intentional fraudulent acts
Customer's belongings stored on your premises
Acts of war
Some natural disasters
Business Insurance Statistics
There are a number of telling statistics about insurance cover that indicate many small and medium-sized businesses need to purchase cover.
Only 16% of small to medium-sized businesses have a backup plan if a disaster strikes their business
Around 35% of business owners said they would need to make significant adjustments to their way of life if they could not work
24% of sole traders don't have adequate business insurance
Of the businesses surveyed, 18% did not have liability insurance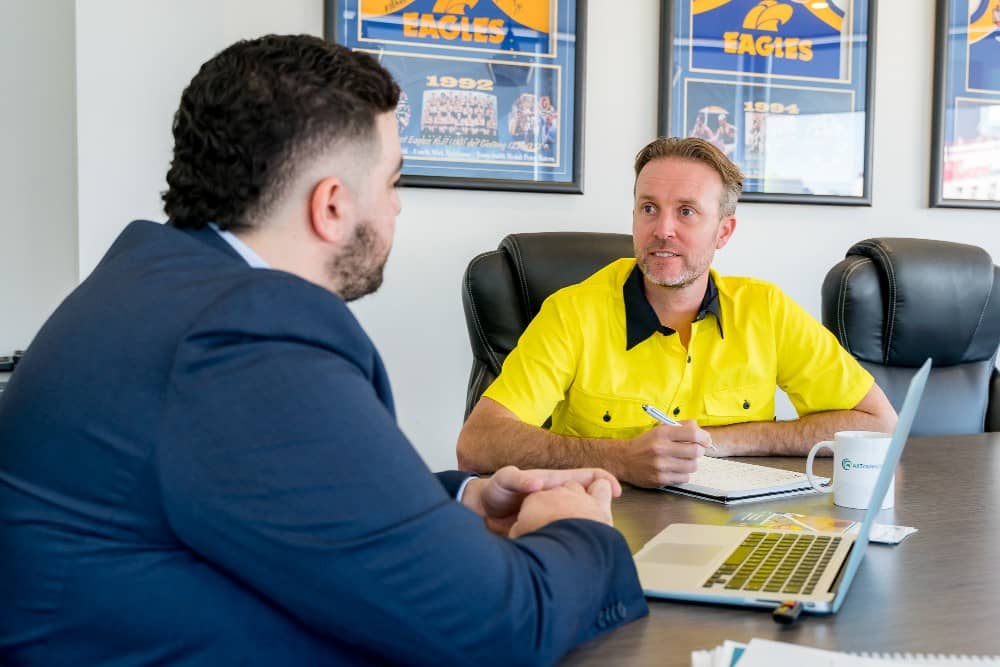 You Are in Good Company
Trusted by Tradies All Over Australia.
I can't speak highly enough of Ryan. He was such a great help today and extremely informative. At a time when a host of other insurers are busy on holidays I called through and was lucky enough to speak to Ryan – I am just starting up my business and he answered all of my queries with a minimum of fuss, including explaining things that I did not even know I needed for my business. In addition, the quote he put together for me I found to be more than reasonable. When I'm ready to start work I know who I will be calling – I highly recommend speaking to Ryan..
FAQs
It is important that you have an insurance policy that protects you against everyday risks so if you are in the business of selling goods to the public, such as a retail shop, restaurant, cafe, office or hotel or whether you're a sole trader or the owner of a small or medium-sized business, get in touch with our Team today.
General liability insurance will protect you if you or your company representatives cause personal injury, advertising injury, or damage to someone else's property
Public liability takes care of losses incurred by visitors not affiliated with the company
Business insurance covers lawsuits, lost business income, property damage, and other losses that are spelled out in the policy
Protection against theft, fire, and acts of vandalism as explained in your policy