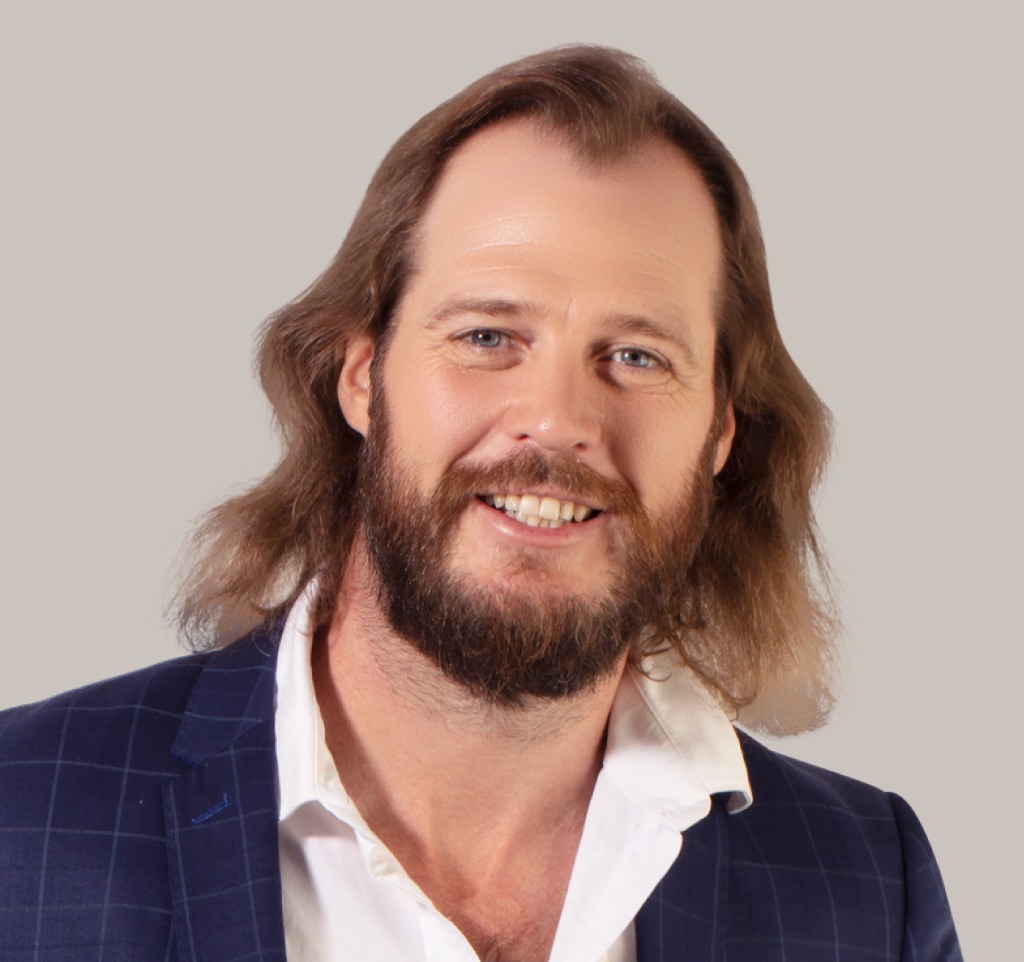 John Elliott
Founder
An industry veteran with a vision to revolutionise insurance for tradespeople, John Elliott founded All Trades Cover with a commitment to make insurance easy, efficient, and affordable for tradies across Australia.
With 2 decades of experience and thousands of insured clients nationwide, John's vision has become a reality. All Trades Cover is now a trusted partner for tradies, offering top-tier coverage at competitive prices. But it's not just about cost savings.
John's innovative approach focuses on simplicity and speed without compromising
on quality.
Jaycob
Customer Hero
Jaycob is a Graduate Account Executive based in Western Australia, who operates nation-wide. With a passion for what he does, Jaycob is dedicated to providing exceptional service to our trade insurance clients.
Jaycob's approach to insurance is focused on putting his clients first. He values each and every client and takes the time to understand their unique needs and concerns. He is committed to providing the best possible insurance solutions to our trade insurance clients, ensuring that their needs are taken care of and that they have the protection they need for their business.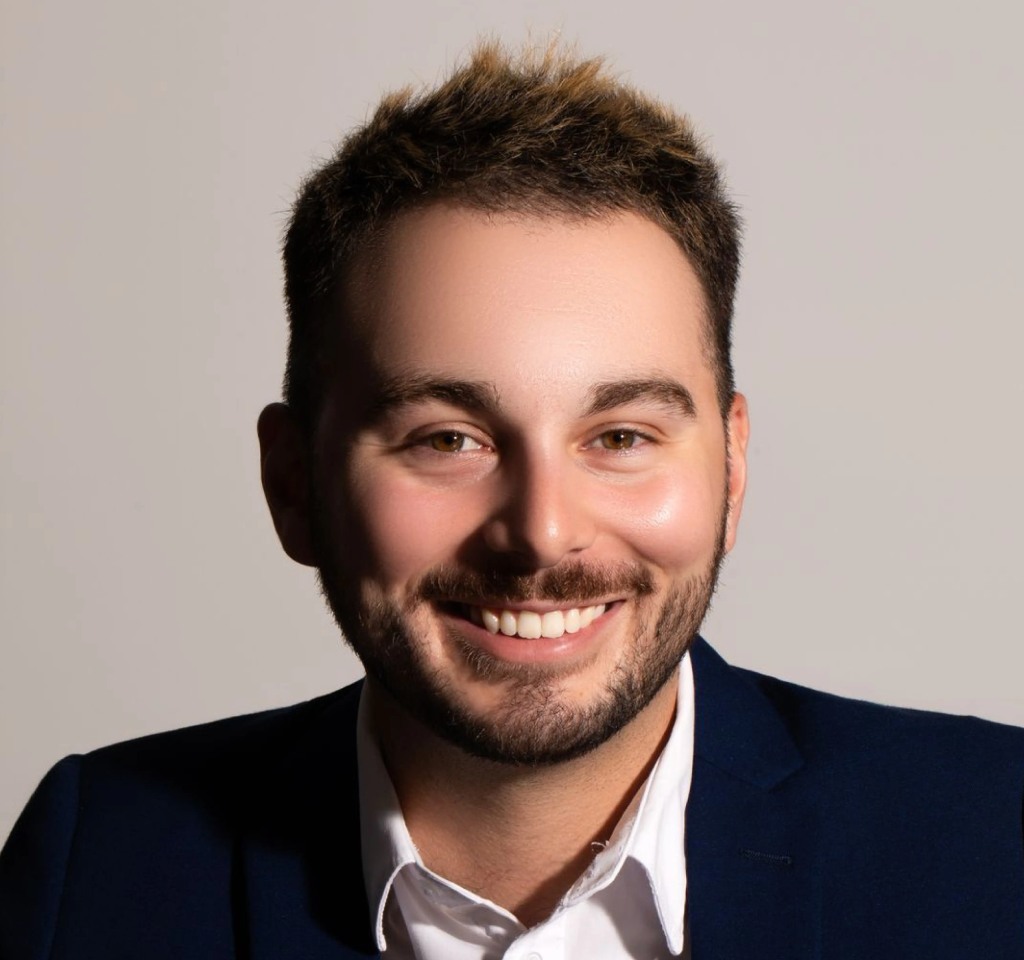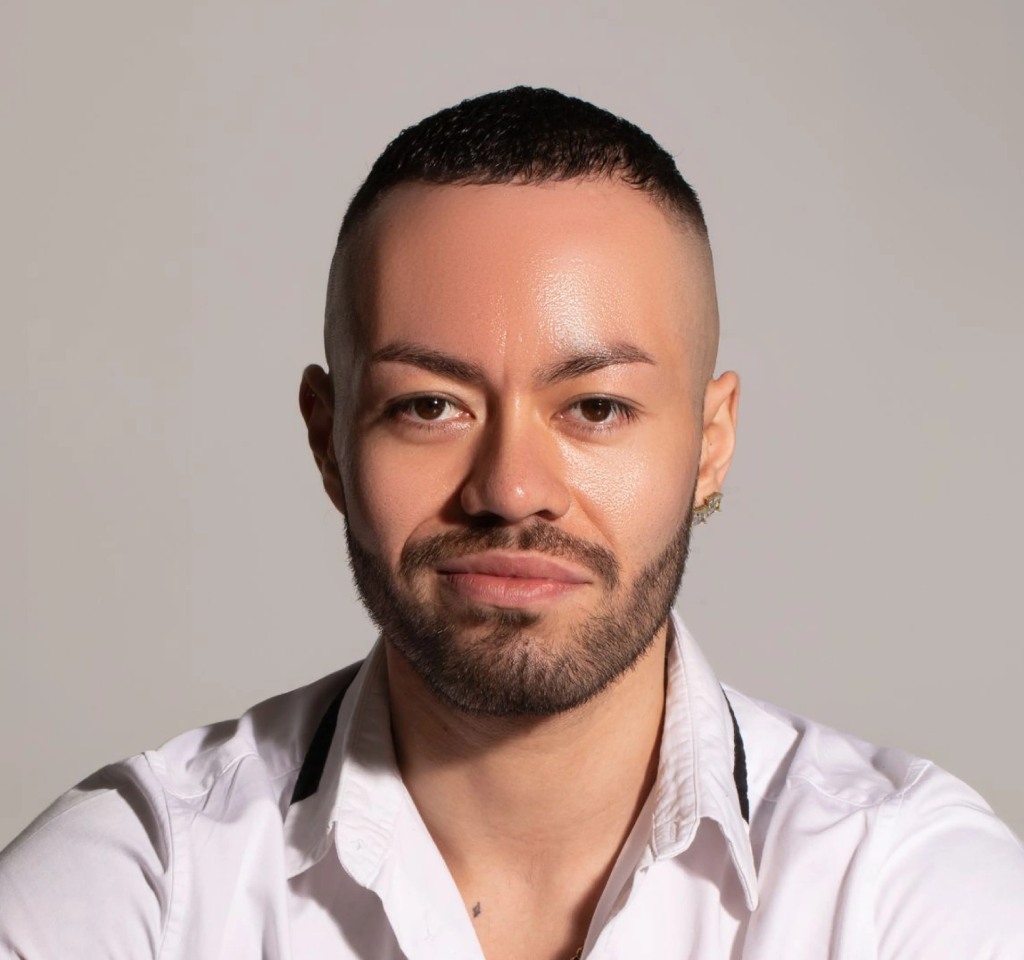 Daniel
Customer Hero
Daniel is a Graduate Account Executive based in Perth, he is dedicated to providing exceptional service to clients. He is committed to understanding their individual needs and concerns, ensuring they receive the best insurance solutions for their businesses.
With a background in sales and services, Daniel has developed a strong foundation in customer service. He has also gained valuable experience in various roles, including business change consultancy, operational risk, and workers' compensation case management.
Adrian
Customer Hero
Fresh to the insurance industry, Adrian looks forward to bringing his passion for insurance and customer service to this dynamic and ever-evolving industry.
Adrian is committed to providing exceptional customer service, and he is always willing to go the extra mile to ensure that his clients are satisfied with their insurance products and services. He responds promptly to client inquiries and concerns, and he can work closely with clients to ensure that their insurance needs are met.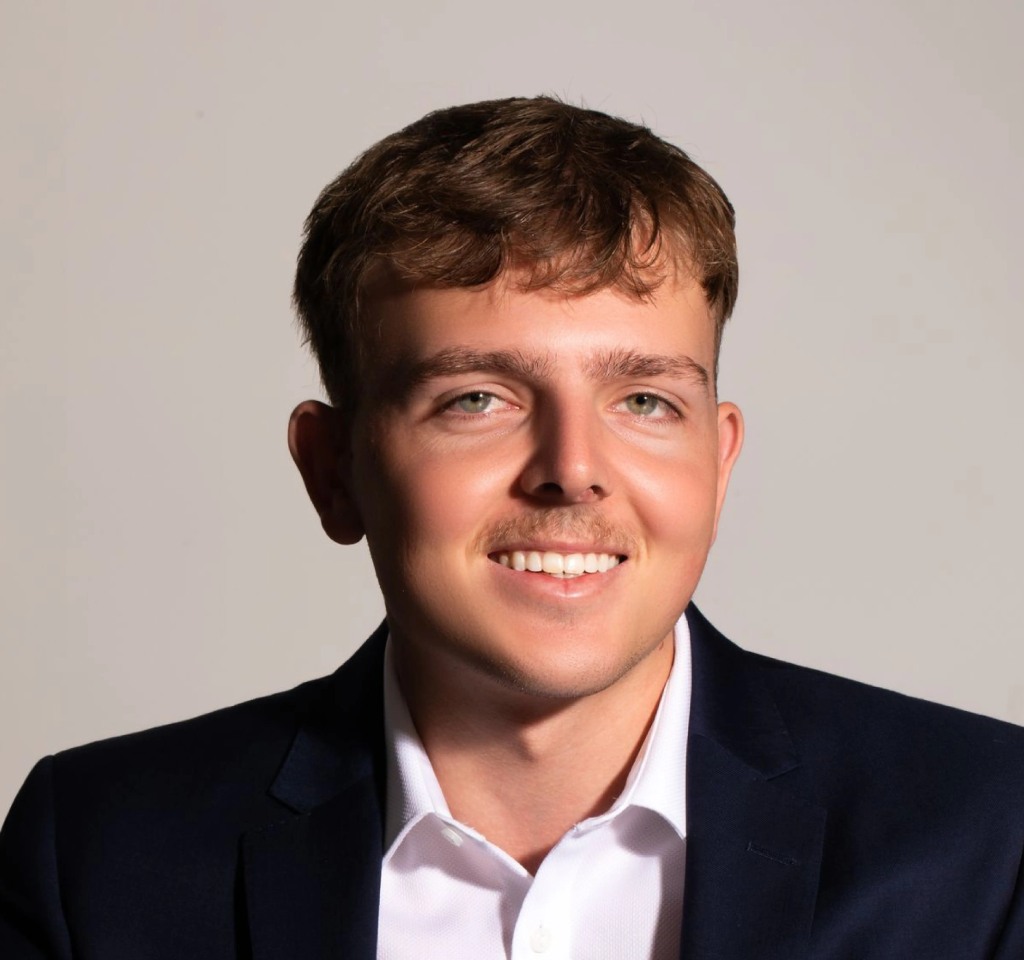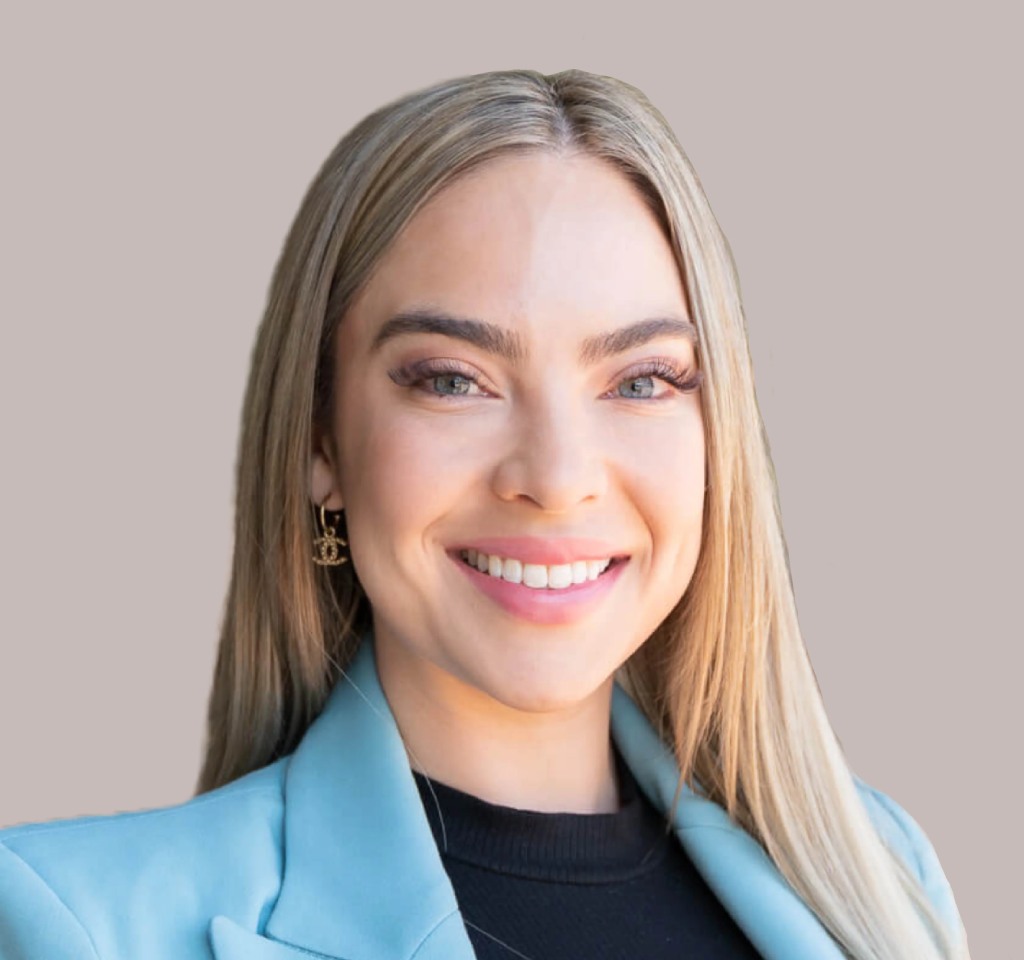 Rachael Milne
Business Manager
For nine years, Chief Financial Officer (CFO) and Business Manager of All Trades Cover, Rachael, has put her Business Activity Statement (BAS) Agent experience to work for the company and its clients. Coaching the All Trades Cover team and managing the company finances are Rachael's primary responsibilities.
In addition to her BAS Agent license, Rachael is a qualified bookkeeper and holds a diploma in Professional Coaching. She is focused on her job as the CFO at All Trades Cover but still makes time to help junior employees and the rest of the team develop their skills and grow into the best version of themselves.
Kristofer
Claims & Compliance
Kristofer is well suited in the role of claims management and processing for All Trades Cover. He has several years' experience in a number of claims environments. He presently provides complete management of claims from the lodgement to the finalisation for our trade insurance clients.
Kristofer holds a Bachelor of Commerce with a Human Resources major. Studying in Canada for half a year gave him exposure to International HR methods and practices. Kristofer's extensive work experience uniquely qualifies him to understand the jargon associated with numerous industries.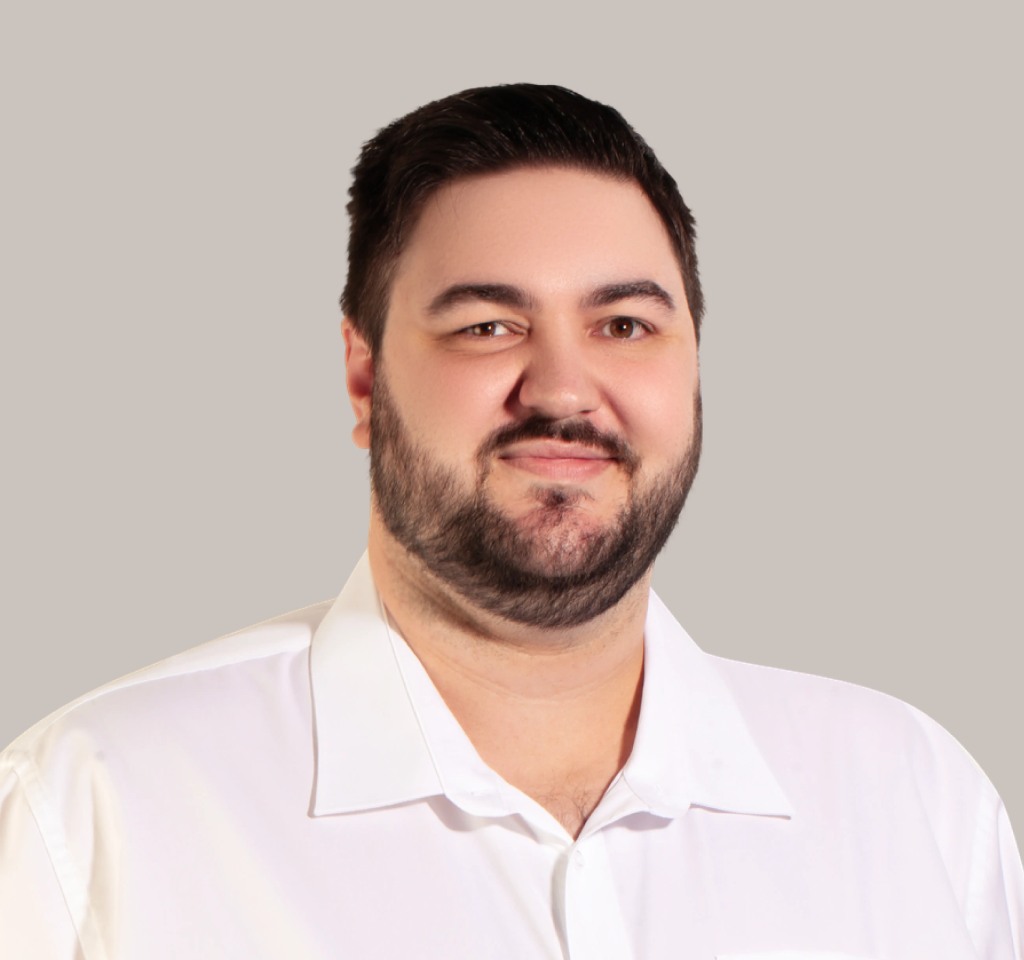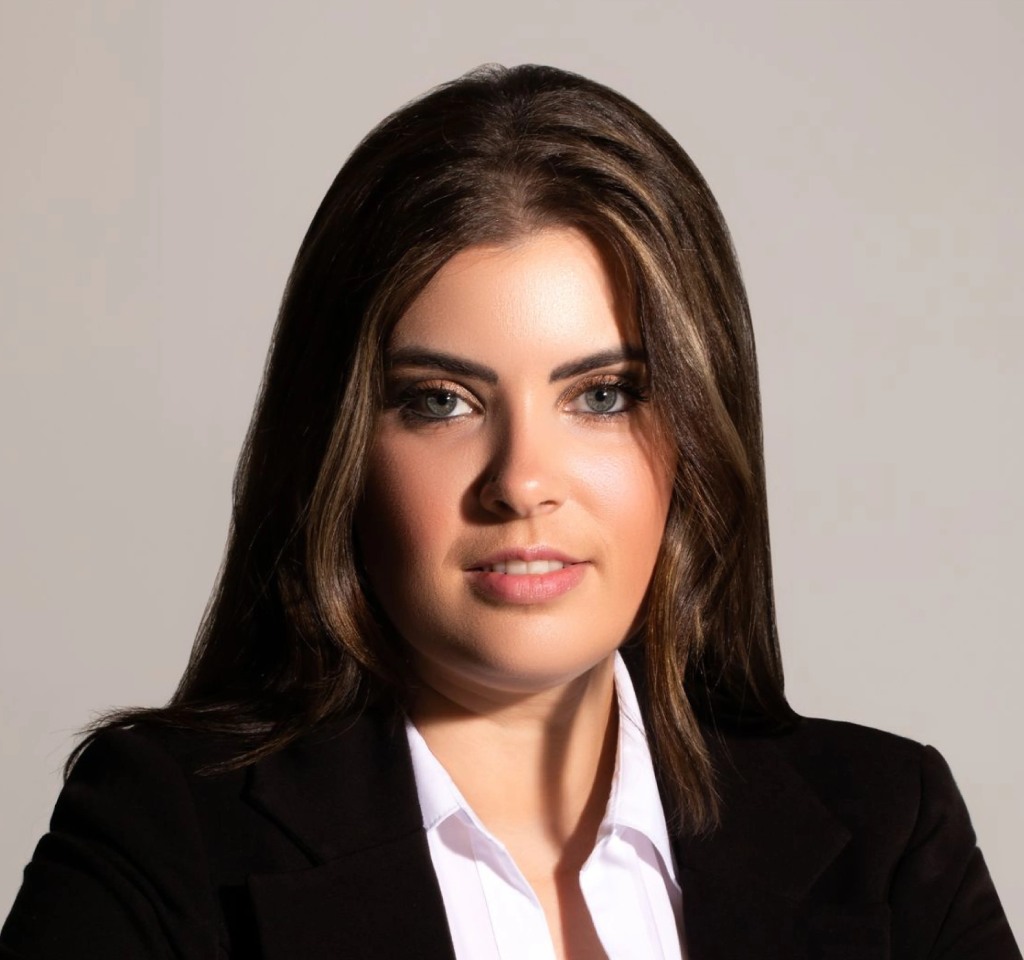 Melissa
Claim Champion
Melissa Volschenk is our dedicated claims support officer, specialising in processing claims and providing exceptional support to our clients. With her expertise, she ensures a smooth and efficient claims process, guiding clients through every step with ease.
Melissa's role is crucial in achieving outstanding results for our clients. She diligently works alongside Kris, processing claims and resolving any challenges that arise. Her attention to detail and commitment to client satisfaction make her an invaluable asset to our team.
Alex
Customer Support
Alex Shustikov, working diligently behind the scenes, contributes significantly to our team's ability to deliver remarkable results for our clients.
Committed to excellence, Alex prioritizes providing exceptional customer service. He is always ready to go the extra mile to guarantee client satisfaction with their insurance products and services. Responding swiftly to client inquiries and concerns, Alex collaborates closely with them to ensure all their insurance needs are well-catered for.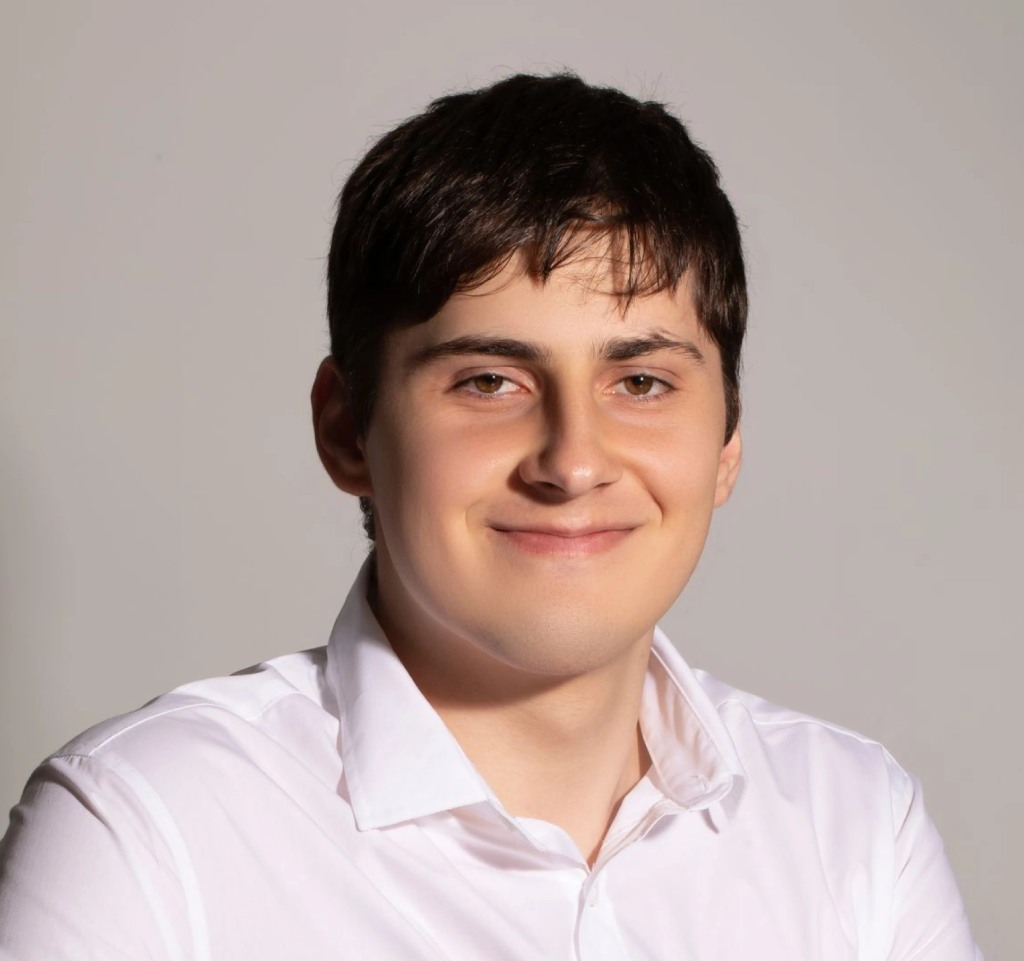 Get A Public Liability
Insurance Quote Now
It takes just minutes! Your business can be protected for up to $20,000,000, and you can buy online. Plus, we can insure your tools too.