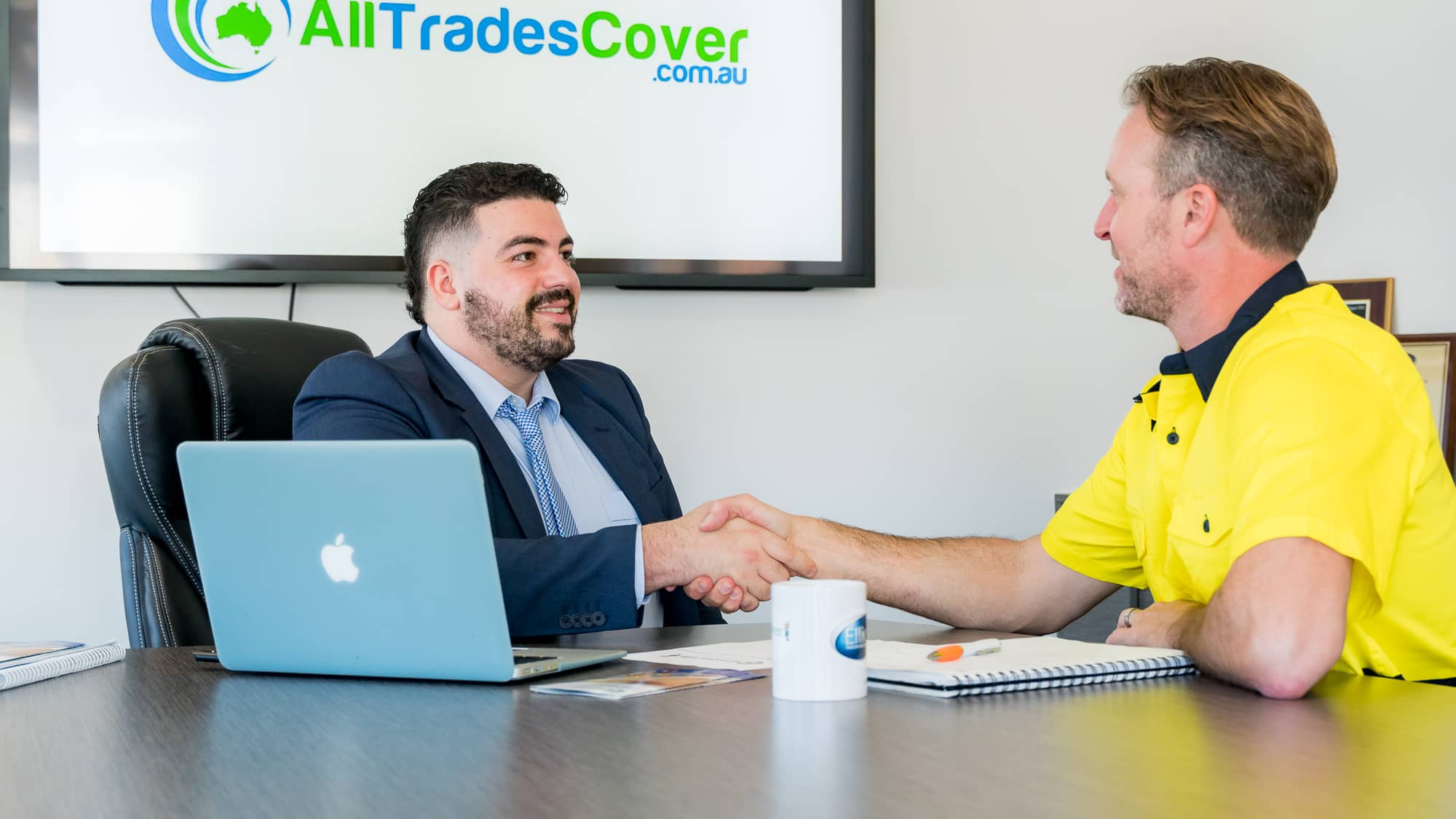 All Trades Cover is your best source of insurance for tradies in the country. We offer a wide variety of insurance products that will meet your financial and security goals. Our insurance provides tailored protection for all tradies in the country, whether you are a plumber, electrician, gardener, or house cleaner. Whatever your job description may be, you need to have the appropriate insurance cover.
Below, you will find the available insurance products that we offer here at All Trades Cover. Each insurance type comes with a brief definition so you can quickly assess if it is the exact product you are looking for. If you cannot find the insurance product that suits your business or job, we can help you. Contact us so we can guide you in picking the right insurance.
For a more detailed explanation of each insurance product, please download and read our Product Disclosure Statement. You can find the copy here.