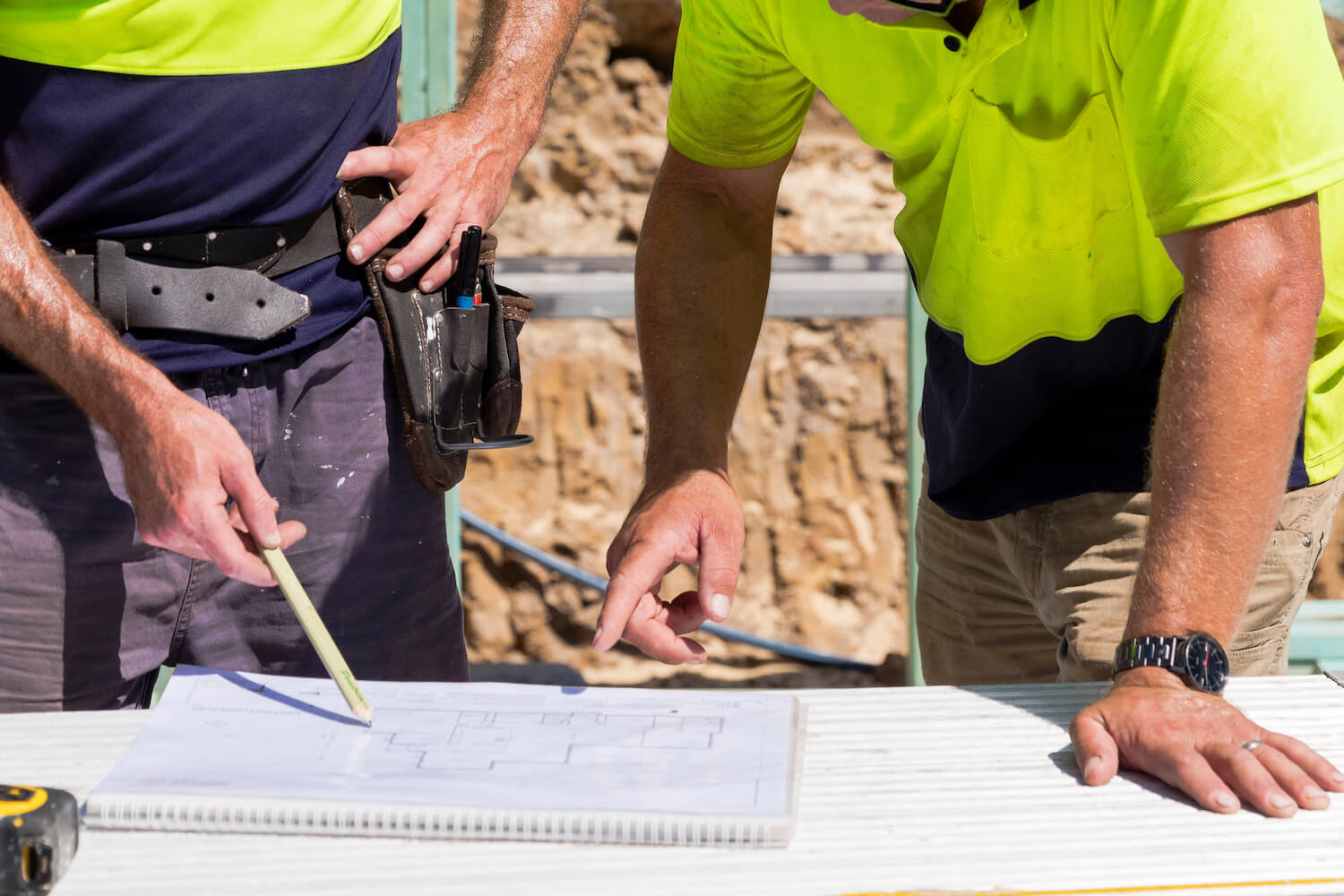 Affordable Cover for Tradies
If you are running your own projects on a construction site, a contract works policy (also called construction works) can protect you and your business from a number of problems that may arise.
Contract works insurance is commonly required for builders, but it might also be needed by contractors in the construction industry. Along with builders, this type of insurance should be considered by anyone in the building or construction industry who runs their own projects. These projects could range from building new homes through to renovations and alterations. Broadly speaking, a subcontractor will not require contract works insurance unless they are running their own projects on the side.
If you're unsure whether you need cover, it's best to speak with one of our specialists.
What is Contract Works Insurance?
There are numerous situations on a construction site that typical business insurance will not cover or may cover partially. As a result, you are responsible for paying the damages, which can be astronomical.
A contract works policy can save your livelihood in the event of unforeseen circumstances. This policy will cover construction-related activities on a job site.
While public liability insurance protects you from being held financially responsible for damaging someone else's property or causing bodily harm, contract works insurance covers damage to your project due to fire or storm, as well as a range of other risks that may occur at your work site. Some of the risks covered include the following:
Loss or damage to materials on the work site
Loss or damage to your project due to fire, storm and a range of other risks
Property damage or personal injury to others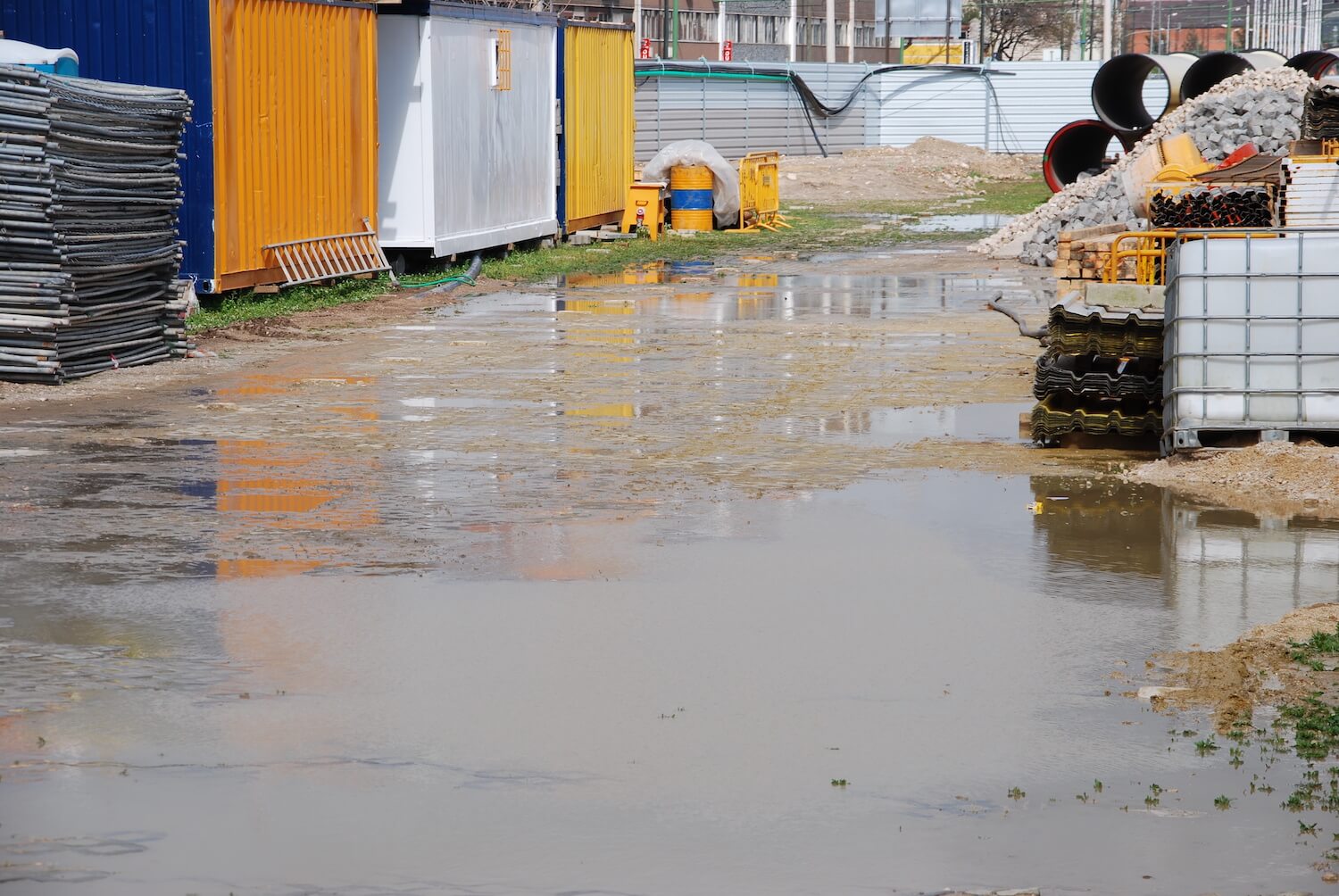 Get a Quote Today!
It takes just minutes, get a quote from our friendly team at All Trades Cover today. The Contract Works Insurance policy will cover your construction-related activities on a job site.
Who Should Carry Contract Works Insurance?
Builders are at the top of the list of those who should have contract works insurance. However, anyone in the construction industry who is in charge of running their own projects on a job site should consider contract works cover. This includes subcontractors if they are running tasks on the side.
Is Contract Works Cover the Same as Public Liability Insurance?
In some ways, contract works insurance is similar to public liability insurance in that it will protect against personal injuries and third-party damage. However, the scope of a contract works policy is greater. Events that are outside of your control are covered with contract works insurance. It extends to:
Loss or damage to the materials on your worksite
Personal injury to others
Property damage
Damage to your worksite caused by storms, fire, and other acts you cannot control
The Two Types of Contract WorksPolicies
The Annual Policy – This policy will cover all the projects you work on for a calendar year. An annual policy is typically the most cost-effective for larger companies who work on numerous job sites during the year.
Single Project Policy – The single project cover is most popular with owner-builders as well as companies that have sporadic projects as opposed to a continuous stream of work.
What is Covered in a Contract Works Policy?
Each policy may differ slightly because of specifics. This is why a one-on-one consultation with one of All Trades Cover insurance experts is the best way to get the cover you need. However, there are several add-ons that may help your business. These include:
Plant, equipment, and tools
Offsite storage
Defects liability period
Debris removal
Shattered glass
Defective product damages
Professional fees
Escalation or variations cost
Search and locate costs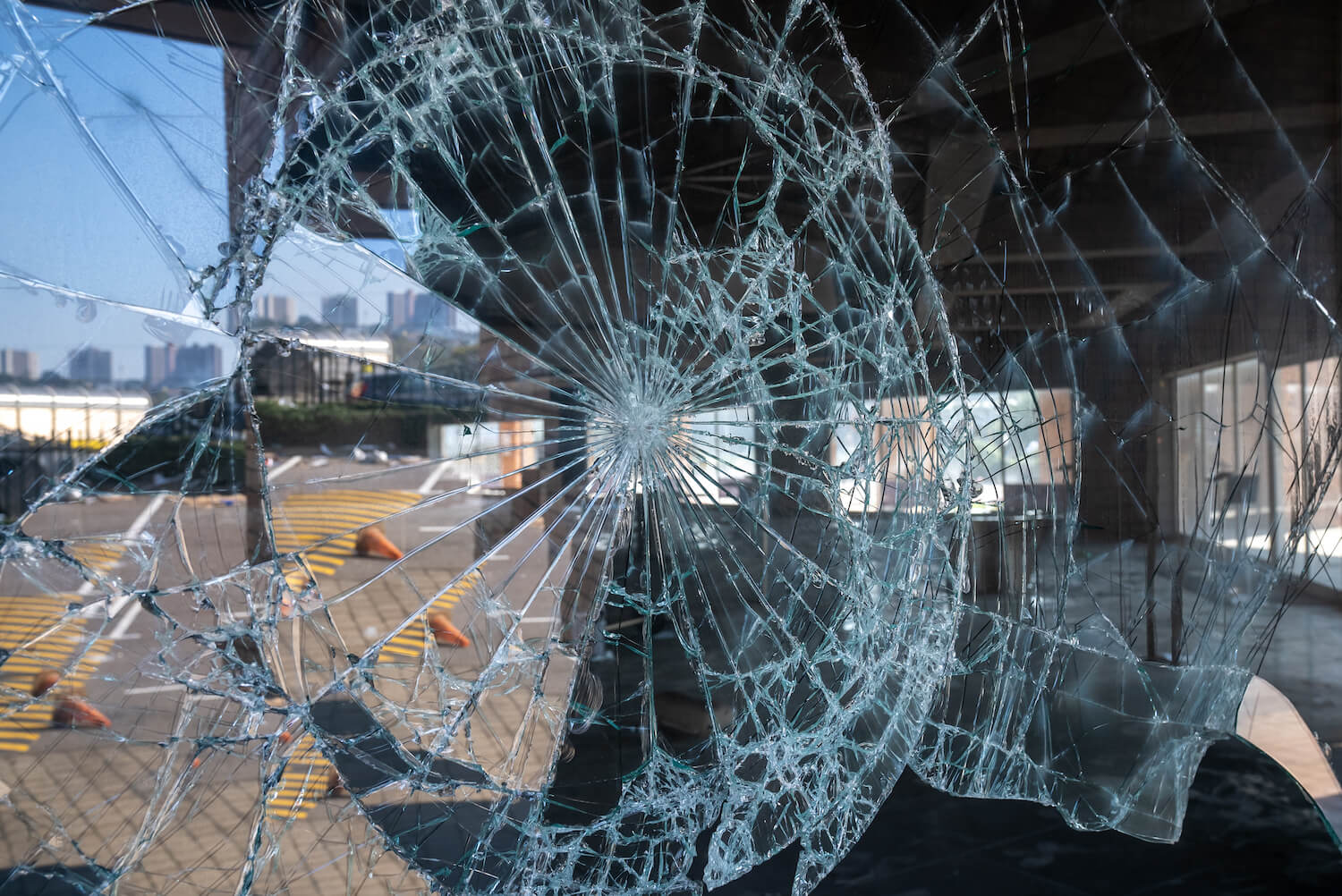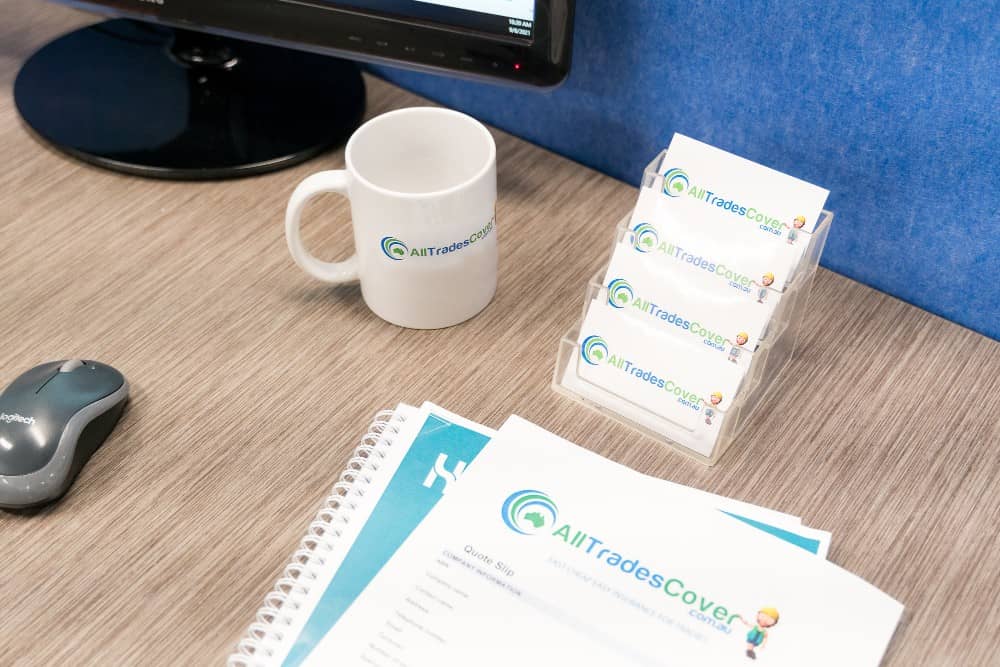 Regardless of Your Company's Size
Securing a contract works insurance policy is a wise decision. The construction industry comes with many risks and dangers. Can you really afford to hope for the best and not have contract works cover?
To learn more about your options or to set up a meeting with one of our expert associates, contact All Trades Insurance. We specialise in helping tradies protect the businesses they have worked so hard to build.
You Are in Good Company
Trusted by Tradies All Over Australia.
I can't speak highly enough of Ryan. He was such a great help today and extremely informative. At a time when a host of other insurers are busy on holidays I called through and was lucky enough to speak to Ryan – I am just starting up my business and he answered all of my queries with a minimum of fuss, including explaining things that I did not even know I needed for my business. In addition, the quote he put together for me I found to be more than reasonable. When I'm ready to start work I know who I will be calling – I highly recommend speaking to Ryan..
Other Types of Insurance Cover