If you run your own construction company, you know how important it is to carry the correct cover. This may include having a contract works policy, but do you need one, and how much do you know about contract works insurance? You owe it to yourself and your business to find out about this type of cover and make sure you have the insurance in place.

What is Contract Works Insurance?
Contract works insurance protects you and your business in the event of an unforeseen situation that causes damage to your project. You may hear about contract works called construction works or contractors' all-risk insurance. These are all names for the same insurance. Included events will vary based on the specifics of your policy, but they usually include:
Loss or damage to materials on the work site
Loss or damage to your project due to fire, storm, and a range of other risks
Property damage or personal injury to others
Who Should Have a Contract Works Policy?
Typically, anyone in the construction industry who is in charge of their projects should consider a contract works policy. Ask yourself the following questions to help you determine if a contract works policy would be right for you.
Are you a builder or tradesperson?
Do you have project materials in storage or transit?
Does your company often do renovations or similar jobs?
Does your business' involve performing construction projects?
Do your projects often experience cost overruns that exceed your cover?
If you answered 'yes' to some or all of these questions, contract works could help by minimising the potential risks to your business. Ultimately, this protects your continuing success.
What Will a Contract Works Policy Cover?
The policy you have for your company may vary from those of other professionals in similar businesses. It is recommended that you meet with insurance professionals, such as the team at All Trades Cover, to ensure your specific needs are included in your policy.
Generally, contract works cover includes the following occurrences:
Damage to property caused by defects, theft and malicious damage or vandalism
Natural disasters, such as bushfires, fires, earthquakes, flood and water damage, subsidence and landslip, storm, tsunami or wind
Public and products liability insurance, plus extra related costs
Smashed glass
Third-party personal injury or property damage, as well as extra costs like replacing builder's tools, escalation or removal fees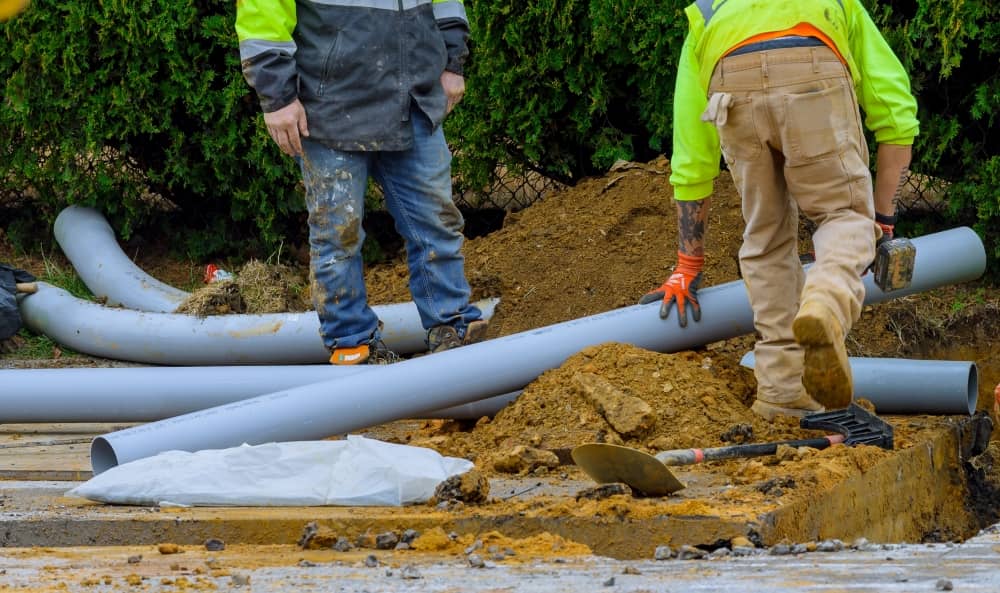 What is the Cost of a Contract Works Policy?
The price of your policy will depend on several specific factors. For this reason, there is no accurate figure for every contractor. Consult with an insurance expert, like All Trades Cover, to find out how affordable contract works cover is for your business.
Is There a Difference Between Contract Works and Public Liability Insurance?
Contract works insurance is somewhat similar to public liability insurance. Both types of cover will protect against personal injuries and third-party damage. However, a contract works policy will take care of you for more events, even those that are outside of your control are covered with contract works insurance. This is a significant advantage as you are spared the financial responsibility for many occurrences. The cover extends to:
Damage to your worksite caused by storms, fire, and other acts you cannot control
Loss or damage to the materials on your worksite
Personal injury to others
Property damage
For Example:
Myles owns and operates a small construction company and carries a public liability insurance policy. A strong wind storm knocked a tree onto a shed where Myles stores tools and other gear, and as a result, he lost several pieces of expensive equipment. Because Myles did not have a contract works policy, he must cover the cost of replacing what was ruined. Ultimately, if the cost of replacements is too high, he may not be able to work on specific projects. If he is not able to get enough work that he can manage with his current equipment, Myles may be forced to close his company.
Unfortunately, many owners of small companies believe they are saving money by deciding to skip contract works cover. In the short term, this may be true. However, without the proper insurance, every small business owner is just one unexpected event away from ruin.
How Many Types of Contract Works Policies Exist?
There are two kinds of policies each can be beneficial in the right circumstances. These are straightforward options, and making a choice is usually easy.
The Annual Policy – An annual policy protects you whilst working on all the projects your company has for a calendar year. This type of policy is usually the most cost-effective for larger companies that work on many job sites during the year.
Single Project Policy – As the name suggests, the single project cover policy will protect you and your business while you are working on one specific project. Single project cover is popular with owner-builders and companies with infrequent projects as opposed to a steady stream of work throughout the year.
Is Contract Works Insurance the Same as Construction Works Insurance, and Are Contractors All Risk Insurance?
Yes, contract works, construction works, and contractors all risk cover, are different names for the same insurance. You most likely will not hear the terms construction work and contractors all risk very often as both are seldom used these days.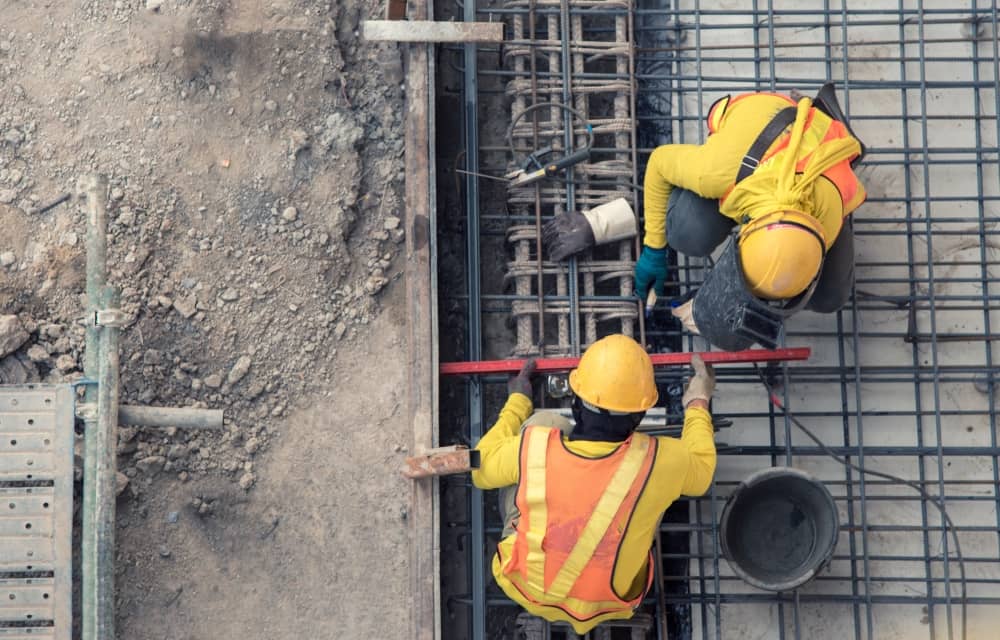 FAQs
Does Contract Works Cover Replace Public Liability Insurance?
There are instances where it might replace public liability cover. An insurance professional can go over your business details to let you know for sure.
Why is Contract Works Insurance a Smart Idea?
Contract works can pay for repair or redoing the work if an insured event like fire, flood, storm, vandalism, or theft damages it. The insurance covers the costs of materials and tools needed to return your business to its original state (before the damage), including the labour cost.
Are There Any Exclusions in a Contract Works Policy?
Because each policy is created for an individual company, there may be several exclusions or just a few. Speaking with an expert can give you a better idea of what if any, exclusions you may see in your policy.
If you own a construction business, work as a stubbie, or are a one-person operation, you may benefit significantly from contract work cover. To find out more or to arrange an insurance checkup to make sure your coverage meets the changing needs of your company, feel free to contact All Trades Cover. Our team of experts are dedicated to making sure your team has the right cover.
**Please Note**
The material provided in this post is for informational use only. It should not replace a one-on-one consultation with an insurance professional and is not legally binding insurance advice.