Insure your business with All Trades Cover's specialised tradies insurance. We have 20 years experience, and our sole market is tradesmen.
So, we know what you're after:
You want insurance to be cheap
You want insurance to be easy
You want insurance to be fast
Public Liability Insurance For Large Mobile Plant Machinery
At All Trades Cover, we make insurance cheap, quick, and easy. Because all our customers are tradies, we can negotiate a better deal for our customers and pass the savings on to you. Our prices are some of the best around, and it includes all fees, charges, and taxes.
With All Trades Cover, you can get insured online in minutes. Some of our competitors just take your contact details and don't call you back. We give you the quote and let you buy online. That's the All Trades difference.
And you can insure your tools too. (Due to complicated insurance jargon, vehicles aren't classified as tools, but we can insure your vehicles, including backhoes and excavators, too – just contact us).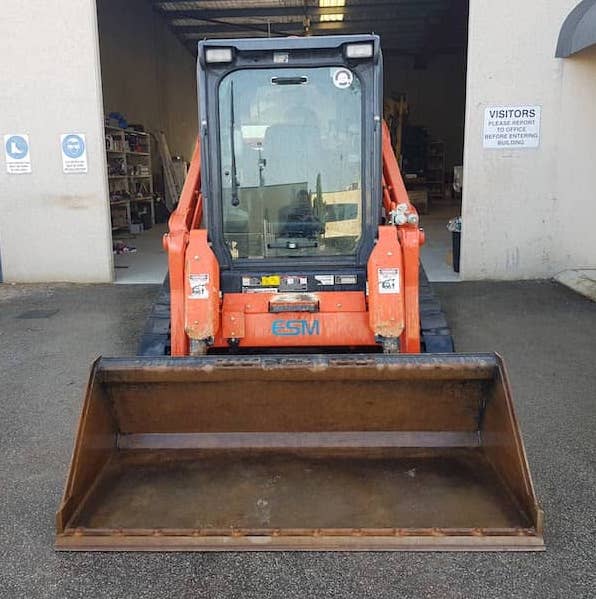 Who Needs This Type of Insurance?
If you work with earthmoving and excavation machines, you are constantly facing significant risk. You could injure another person or cause expensive property damage while operating the heavy equipment. That's why you need Earthmoving and Excavation Insurance to protect you from any damage or injury that may arise as you carry out your work.
Anyone who specialises in residential or commercial excavation or grading will benefit from having this insurance. Earthmoving is always deemed as a risky profession. The last thing you want is to pay for medical bills or face lawsuits that you cannot afford. They are not only stressful situations but can also be devastating to your business.
Insurance for excavator operators and earthmovers can be a little pricey compared to general tradesmen. However, it is worth every penny, especially with the risks of potential damage, injury, and lawsuit you could deal with.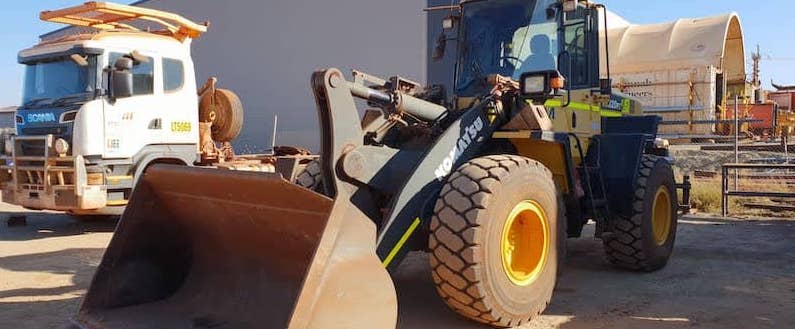 Types of Cover
Certain requirements in your business will determine the type of Earthmoving and Excavation Insurance that best suits you. Some factors to consider are the size of your team or business, revenue, location, and the equipment and property to insure.
Here are the most common Earthmoving and Excavation Insurance types that you can benefit from:
Public Liability Insurance: Due to the risky nature of your job, operating excavators and similar machinery can cause considerable damage to surrounding property. You could also accidentally injure another person while using the heavy equipment. You can be covered for these damages or injuries while performing your job with Public Liability Insurance.
General Property Cover: You're working with earthmovers and excavators, which are expensive types of equipment. You need them to start and complete important projects. If they break down or get stolen, you will have to replace them. You may not have the funds to purchase new equipment. With General Property Cover, also known as Plant and Machinery Cover, the heavy-duty machinery you use will be covered if they are stolen or lost. This also covers tools that you keep in your storage.
Professional Indemnity Insurance: Did you give advice as an excavator operator? You could get sued for it if something goes wrong. It's a good thing you have Professional Indemnity Insurance. It covers legal costs if you ever face a lawsuit. Negligence claims are also covered.
Personal Accident and Illness Cover: Landslips, overturned vehicles, and other accidents can cause serious injuries. Even with risk management in place, some unfortunate events are simply unavoidable. Getting injured can cause you to stop working for several months. You need proper coverage that will allow you to get financial help if you cannot get back to work immediately after an incident or illness.
The mentioned types above are not the only insurance options for Earthmoving and Excavation. If you feel that you require a different cover, please don't hesitate to contact us. All Trades Cover have professionals who understand the risks that your business faces on a daily basis. We can give you the best insurance types and give you quotes to suit your requirements and budget.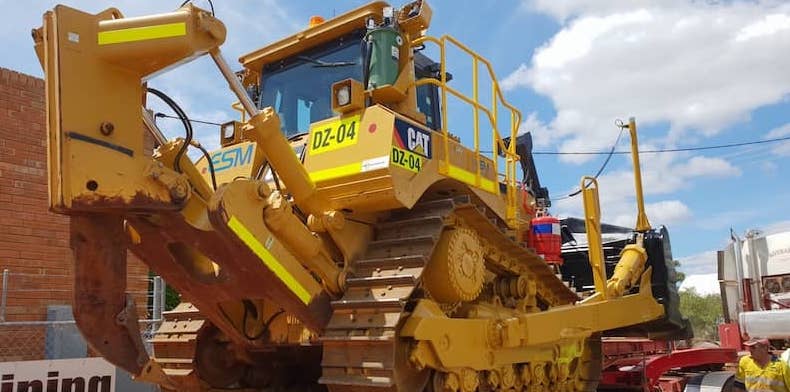 Don't risk it! Get a quote today!
It takes just minutes.
Your business can be protected for up to $20,000,000
You can buy online.
We can insure your tools too!